Star Alliance member United Airlines became the first North American airline to operate both variants of the Boeing 787 Dreamliner when it took delivery of its first 787-9. The The 787-9 is the extended version of the existing 787-8 with the fuselage extended by 20 feet (6 meters) which allows the new aircraft to fly up to 40 more passengers an additional 450 nautical miles (830 kilometres).
The delivery to United was facilitated after the recent certification of the General Electric GEnx engine. The Rolls Royce Trent 1000 engine was certified earlier and Boeing made deliveries of the 787-9 to launch customer Air New Zealand on July 9.
READ ONLINE: Boeing delivers first 787-9 Dreamliner to Air New Zealand
READ ONLINE: Boeing showcases 787-9 at Farnborough to counter Airbus
787-8 launch customer All Nippon Airways, also the largest 787 operator in the world, became the first airline to operate both variants of the 787 family after taking delivery of its first 787-9 on July 29.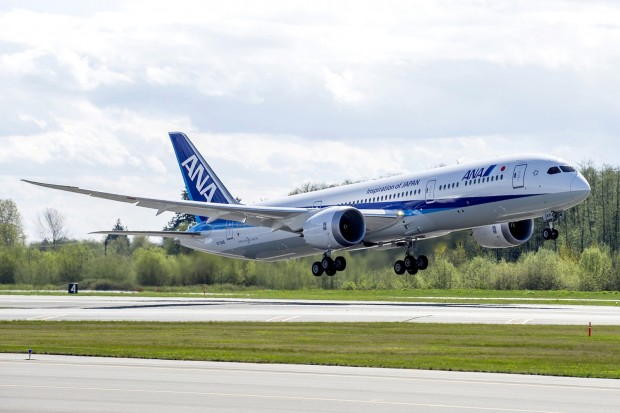 United Airline which currently operates 11 Dreamliners has announced it will fly its 787-9 on a non-stop service between Los Angeles and Melbourne, Australia, which will become the longest route being flown by a 787. The airline has an additional 54 Dreamliners on order including the 787-10.