After completing the legal delivery last week to launch customer Air New Zealand, Boeing delivered the first 787-9 Dreamliner on July 9.
Along with airline executives and guests, about 1,000 Boeing employees from the 787 program joined the milestone event.
The first 787-9 is painted in a unique black livery. Most of the balance nine Dreamliners will be in a regular black and white livery. Air New Zealand will first deploy the 787-9 on the Auckland–Perth route in October 2014 and later, as more aircraft are delivered, to Tokyo and to Shanghai from November 2014.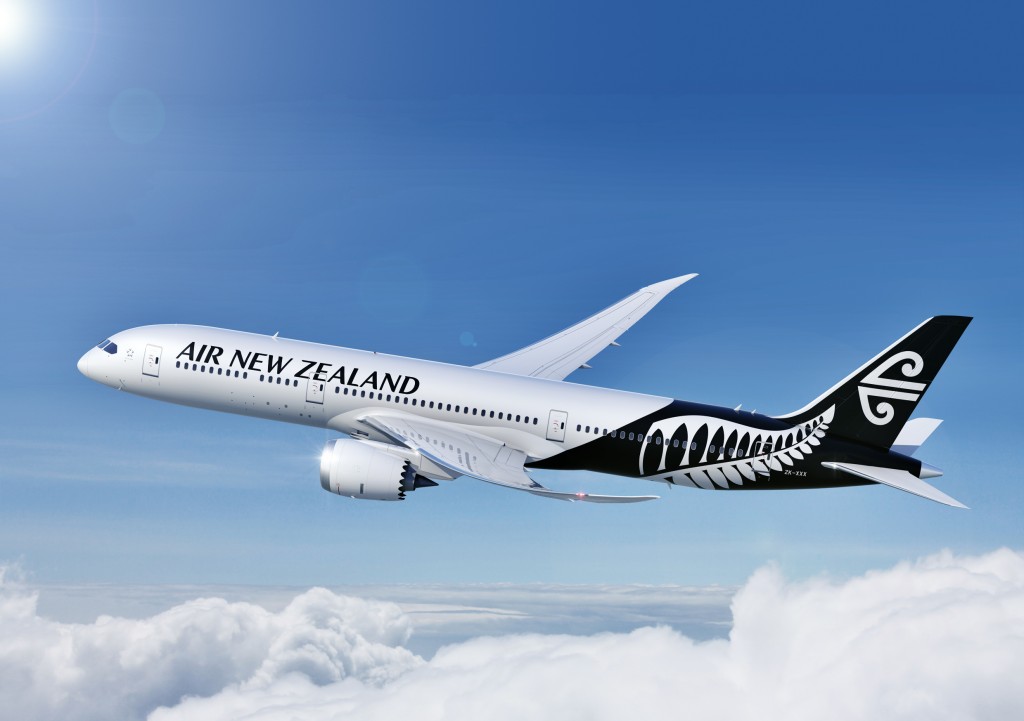 The 787-9 is stretched version of the 787-8 which is operated by many carriers including launch customer All Nippon Airways (ANA) and national carrier Air India. The 787-9 fuselage is 20 feet (6 meters) longer and will fly up to 40 more passengers an additional 450 nautical miles (830 km).
787-9 orders from 26 customers account for 40 percent of the total 787 orders