Airbus has announced two more orders for its new A321XLR. The first is from Indigo Partners for 50 aircraft.
Indigo Partners is a American private equity fund focused on worldwide investments in air transportation. It has major ownership stakes in Frontier Airlines (U.S.A.), JetSMART (Chile), Volaris (Mexico) and Wizz Air (Hungary). The four carriers operate a fleet of 295 Airbus aircraft.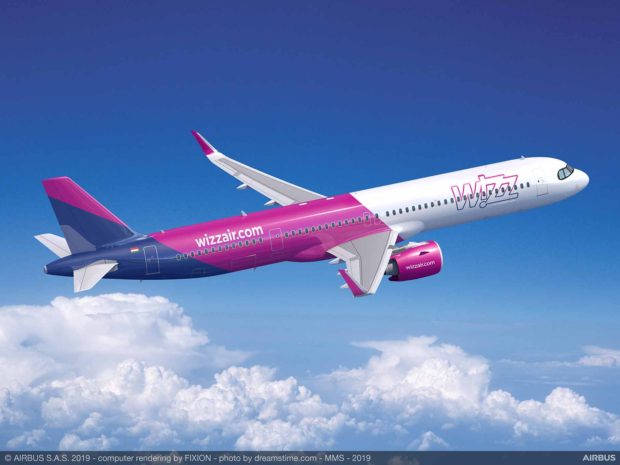 Out of the 50 A321XLRs – 20 will be allocated to Wizz Air, 18 to Frontier, and 12 to JetSMART. Along with this order Indigo Partners has 636 Airbus aircraft on order.
American orders 50 XLRs
The world's largest airline – American airlines has placed an order for 50 Airbus A321XLRs. The deal converts 30 of the carriers existing A321neo orders to the XLR and adds an additional order for 20 aircraft.
The 4,700 nm range of the A321XLR will allow American to fly from the US East Coast to secondary European cities.
American is also the world's largest Airbus operator with A320 and A330 family aircraft. The carrier now has 115 A321neos and A321XLRs on order with Airbus.