Singapore Airlines (SIA) will re-launch the world's longest commercial flights in October. The service will see the airline flying the new Airbus A350-900ULR (Ultra Long Range) between Singapore and New York's Newark Liberty International Airport.
The airline previously operated the world's longest and second longest routes, Singapore – New York and Singapore – Los Angeles respectively with a fleet of five Airbus A340-500 aircraft. They discontinued these flights in 2013 and returned the aircraft to Airbus.
To restart these routes seven of SIA's 63 Airbus A350 orders were converted to A350-900ULR's. The ULR has a higher takeoff weight, bigger fuel tanks and other minor improvements.
SIA will begin flights to New York on 11 October 2018. The route will initially be served three times a week, departing Singapore on Monday, Thursday and Saturday. Daily operations will begin on 18 October after an additional A350-900ULR aircraft enters service.
The airline is configuring it's aircraft with 67 business class and 94 premium economy seats, which will be a total of 161 seats compared to the 253 on the airline's regular A350-900's.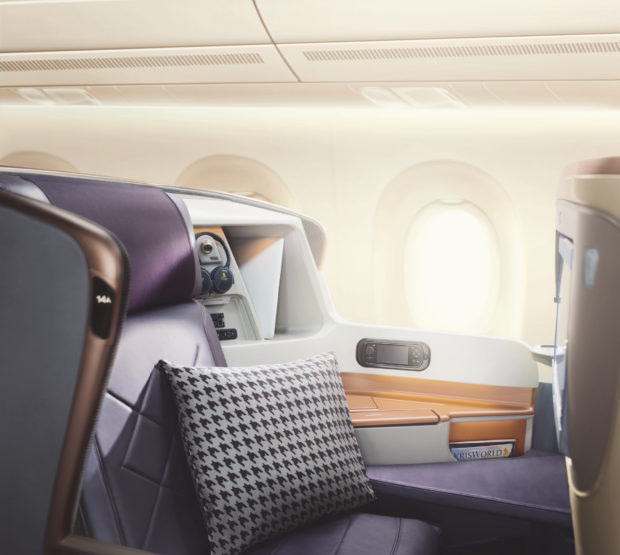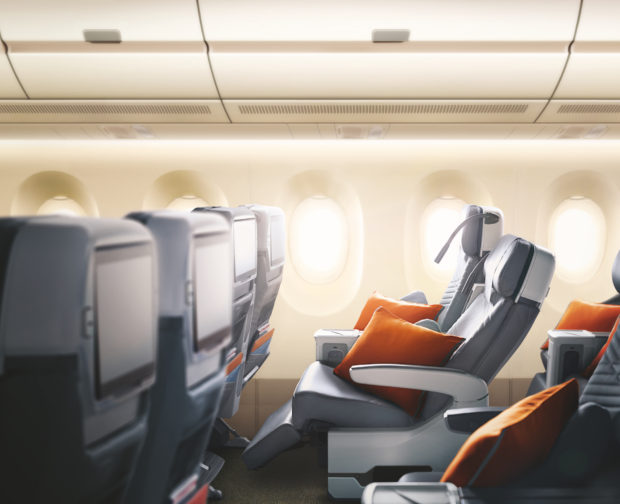 The flight will cover a distance of approximately 9,000nm (16,700km) over 18hrs 45mins.
Goh Choon Phong, CEO, Singapore Airlines
"Singapore Airlines has always taken pride in pushing the boundaries to provide the best possible travel convenience for our customers, and we are pleased to be leading the way with these new non-stop flights using the latest-technology, ultra-long-range Airbus A350-900ULR, The flights will offer our customers the fastest way to travel between the two cities – in great comfort, together with Singapore Airlines' legendary service – and will help boost connectivity to and through the Singapore hub."

Time table for SQ21 and SQ22 (All times local)

Northern Summer (to 27 October 2018)
| | | | | | |
| --- | --- | --- | --- | --- | --- |
| Flight Number | Departure | Arrival | Days of Operation | Time of Departure | Time of Arrival |
| SQ22 | Singapore | Newark | Daily | 2335 | 0600 (+1) |
| SQ21 | Newark | Singapore | Daily | 1045 | 1730 (+1) |
Northern Winter (28 October 2018 to 30 March 2019)
| | | | | | |
| --- | --- | --- | --- | --- | --- |
| Flight Number | Departure | Arrival | Days of Operation | Time of Departure | Time of Arrival |
| SQ22 | Singapore | Newark | Daily | 0040 | 530 |
| SQ21 | Newark | Singapore | Daily | 0945 | 1715 (+1) |