European airframer Airbus has marked the start of manufacturing of the much awaited A320neo by performing the first 'cutting of metal', machining the first engine pylon component at the "Saint-Eloi" factory in Toulouse, France.
The A320neo (new engine option) is slated to enter into service (EIS) from late 2015. Its key feature are the new generation CFM LEAP and Pratt & Whittney PurePower GTF engines, along with the Sharklet wing-tip devices. Airbus is promoting these devices to collectively deliver fuel savings of up to 15%.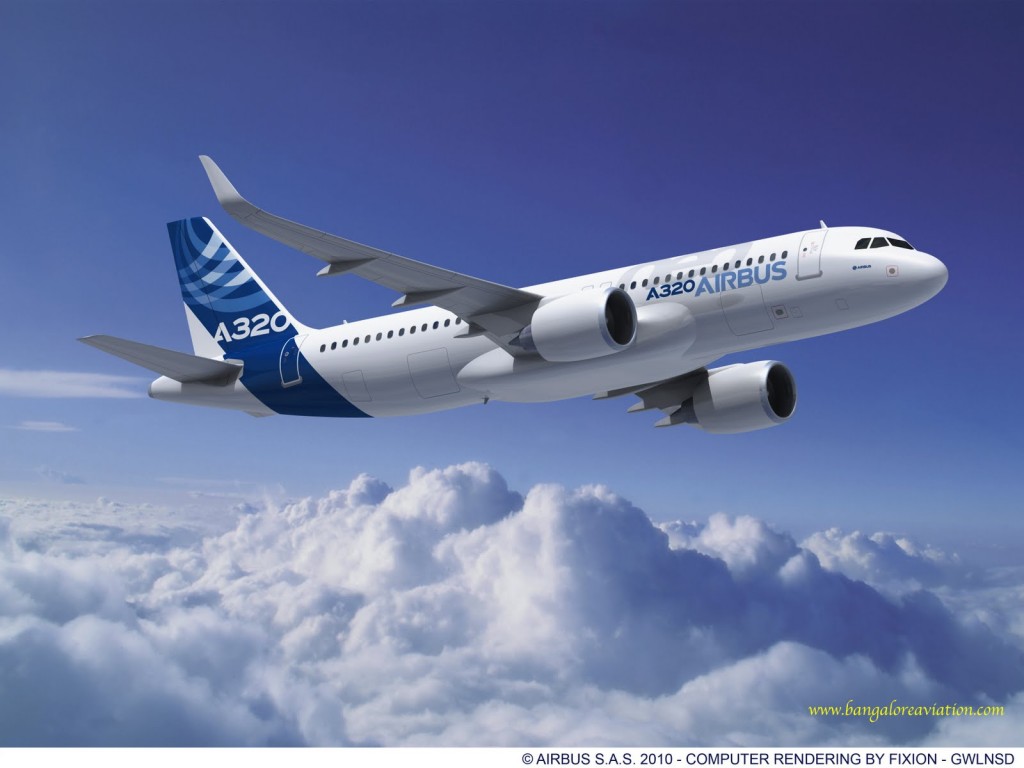 Pylons are the triangular shaped structures which hold the engine to the wing. The new pylon uses more titanium, advanced architectures developed for the A380 superjumbo, and features an 'aft-pylon-fairing' for the more fuel efficient that will power the new models.
Tom Williams, Executive Vice President of Programmes at Airbus explained the significance of this step as marking "the completion of the design phase and start of production".
The neo has over 1,400 firm orders since its launch in 2010, including 150 from IndiGo and 72 from GoAir in India.