Polish Aviation Group (PGL), the parent company of LOT Polish Airlines has cancelled its takeover of German leisure carrier Condor.
The Takeover
Condor was owned by now-defunct Thomas Cook Group which went into liquidation in September 2019. The airline was given a bridge loan by the German government to keep operating since it had a working business model and to allow the airline time to find additional funding.
PGL announced in January 2020 that it would be acquiring Condor Airlines. LOT acquiring Condor was seen as good for German consumers since:
LOT planned to maintain the airline's existing German base and brand identity.
LOT taking over the airline instead of Lufthansa would increase the market competition in Germany.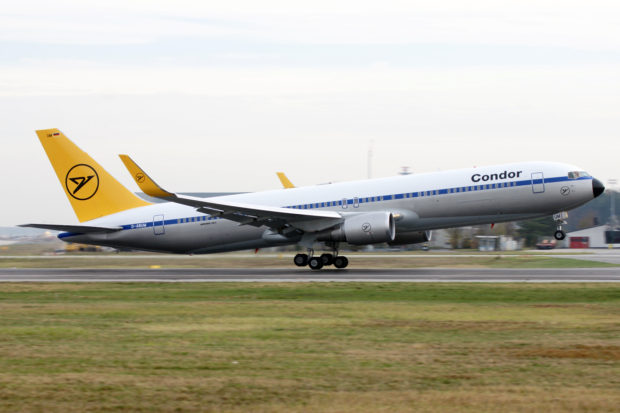 The deal's been cancelled
According to reports, PGL has backed out of the takeover for the airline. The deal was supposed to be finalized this month.
In the current situation due to COVID-19, it is not surprising that LOT has tried to back out of this acquisition. It is not known what penalties if any PGL had to pay to back out of the deal. Reports also state that Condor was unable to meet operating metrics required by the takeover agreement with PGL.
Will Lufthansa take over Condor?
The other contender to take over Condor was German flag carrier Lufthansa, it remains to be seen if the carrier attempts to take over Condor now. However, Lufthansa has grounded the majority of its fleet and is retiring several aircraft – it is unlikely it would be able to absorb the niche airline in this scenario.