Bengaluru International Airport Limited (BIAL) the operators of the Kempegowda International Airport, Bengaluru has officially announced the launch of a Rs 13,000 crore expansion programme. The expansion includes the second runway to the south called the New South Parallel Runway (NSPR), Terminal 2 (T2), and expansion of the access roads including an under-ground tunnel from the eastern boundary of the centre of the airport and a multi-modal transport hub which will allow for the Namma Metro to be plugged in seamlessly. Discussion on who will bear the construction costs of the metro is underway.
The company will borrow about 80% of the total cost which should add about Rs 2,000 crore (Rs 20 billion or $285 million) as interest costs.
Terminal 2 will be in a "Horseshoe" topology, constructed in two phases. The first phase of Terminal 2 (T2P1) should be completed by 2021 and cost Rs 3,500 crore (Rs 35 billion or $500 million). It will add capacity of 20 million passengers per annum (MPPA), doubling the airport capacity to 40 MPPA.
During the construction of terminal 2 phase 1 (T2P1), the annual passenger traffic will rise from the existing 23 million to over 26.5 million. This will further stress the 20.4 million passenger capacity of the existing Terminal 1.
The second phase of Terminal 2 is currently targeted for 2026, just in time to handle the traffic which should cross the combined terminal (T1 + T2 Phase 1) capacity of 40 MPPA. Phase 2 will increase the airport's capacity to 65 MPPA, which is projected to be reached by around 2030 or 2031.
Mr. Hari Marar, MD & CEO, BIAL, said:
"The second terminal – T2 – is our dedication to this beautiful city of Bengaluru. Designed as a reflection of this City, T2 will be founded on 4 pillars: technological leadership, being a terminal in a garden, environmental and ecological stewardship and a celebration of Karnataka's rich heritage and culture. Of course, it goes without saying that all this will be centred on the most important element – the needs of our customers. BIAL worked with some of the finest global minds on the design and planning of this Terminal. While T2 is designed to be an iconic terminal – one that Bengaluru can truly be proud of – it will be built at the most affordable cost and in the most responsible manner. The Terminal will be world-class in all respects – starting from its design, the processes, the people who manage it, the sustainable practices it embraces and the performance it achieves."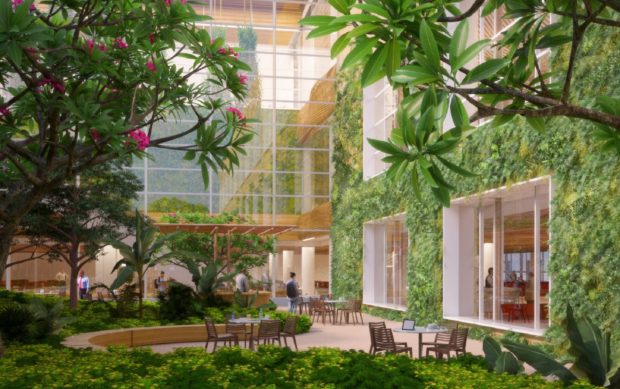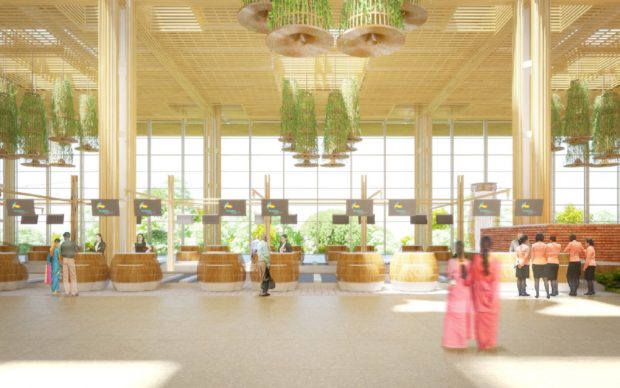 We at Bangalore Aviation wish BIAL speedy progress of the project, and we invite suggestions and comments from our readers on
"What next? Beyond 2030".