SilkAir which is the regional subsidiary of Singapore Airlines, will undergo a major cabin upgrade program which will culminate with the carrier being merged into it's parent airline.
The airline operates a fleet of 34 aircraft comprising of Airbus A320 family aircraft and Boeing 737-800's and MAX 8's. The airline will transition to an all Boeing fleet and has another 32 MAX 8 aircraft on order.
The $100 million cabin upgrade program will install lie-flat seats in business class and seat back in-flight entertainment systems in both business and economy class to match the Singapore airline's cabin experience.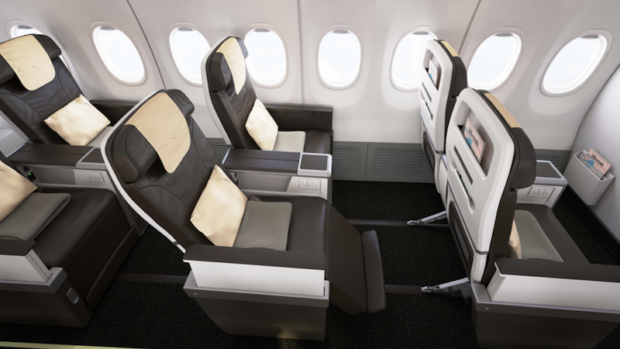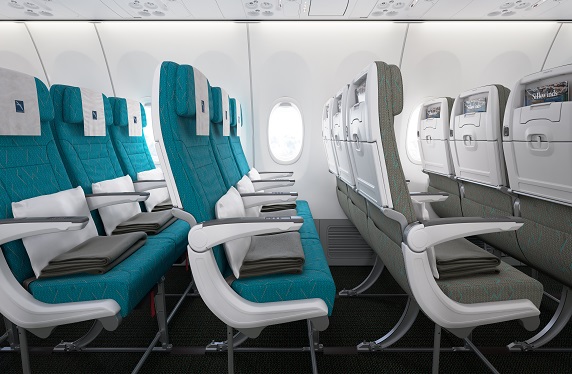 Due to the lead times required by seat suppliers, the cabin upgrades are expected to begin only in 2020. The merger of the two airlines will only take place after a sufficient number of aircraft have been refitted.
The airline has not yet announced what seats it will be using for it's business class upgrade. I expect it to be similar to the layout of flyDubai's 737 MAX with an alternating 2-2 and 1-1 layout since this layout is already being used on the 737 MAX. It is also unclear from when deliveries of the airline's new MAX 8 aircraft will be with the new cabin pre-installed.
Goh Choon Phong, CEO, Singapore Airlines
"Singapore Airlines is one year into our three-year Transformation Programme and today's announcement is a significant development to provide more growth opportunities and prepare the Group for an even stronger future,
Importantly, it will be positive for our customers. It is another example of the major investment we are making to ensure that our products and services continue to lead the industry across short-, medium- and long-haul routes."
Silkair merging into Singapore airlines should be a positive development. Many operations and sales of Silkair were already integrated with SIA. It will allow the airline to leverage it's famous brand on it's regional operations and the passenger experience should see an upgrade with the new cabins. It will also allow Star Alliance members to earn and burn miles on these routes.