Flag carrier Singapore Airlines will upgrade its Singapore Manchester Houston Intercontinental service to its newest aircraft the Airbus A350-900 starting January 17 2017. The airline currently flies a Boeing 777-300ER on the route.
The A350 will add a 24 seat premium economy (PE) class on the route while removing the under-used first class. The aircraft will additionally offer a 42 seat business and 187 seat economy class cabin. The new Premium Economy cabin features leather seating arranged in a 2-4-2 configuration, a wider seat with 38 inches of leg room compared to 32 inches in economy class, 11 inch wide entertainment screens, active noise-cancellation headphones, personal care kits, a free flow of Champagne and the ability to pre-order meals up to 24 hours before flight departure. See pictures on the PE class here.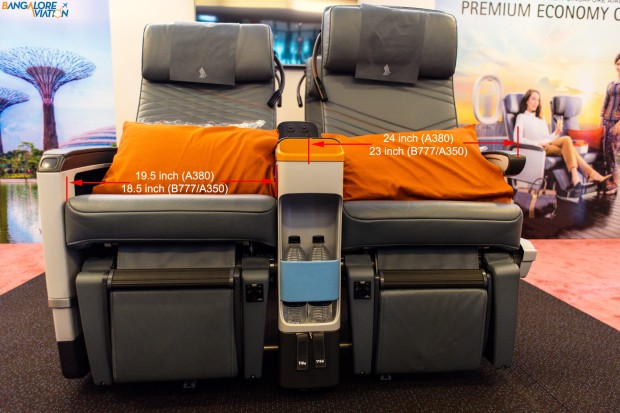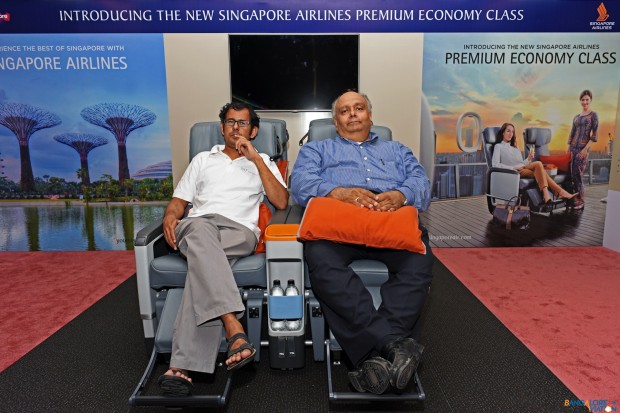 The A350 is equipped with advanced airflow management systems that replace cabin air every two minutes. The aircraft's composite fuselage allows for pressurisation to a lower altitude, higher humidity levels, larger windows and higher ceilings, and sophisticated new LED lighting options to promote enhanced sleep during flight. All these work together to create a more restful, spacious environment and help passengers combat the symptoms of jet lag.
The airline is introducing special, round-trip promotional fares from Houston for $1,299 to Manchester and $1,399 to Singapore, Bali, Bangkok and a range of South-east Asian destinations, including all taxes, fees and surcharges. India is conveniently excluded. These special fares are available till January 31, 2017, for travel between January 17, 2017 and March 31, 2017.