India's largest domestic airline IndiGo, has entered in to a firm agreement with European airframer Airbus S.A.S. to procure 250 A320neo (new engine option) narrow body jetliners. This memorandum of understanding will be the largest single order in the history of Airbus by number of aircraft.
Earlier to this, IndiGo has placed a 100 aircraft order for A320 classic and another order for 150 A320neo and 30 A320 classic which was the largest at that time. While not confirmed by the airline, there is speculation that IndiGo has converted some of its A320neo orders to A321neos.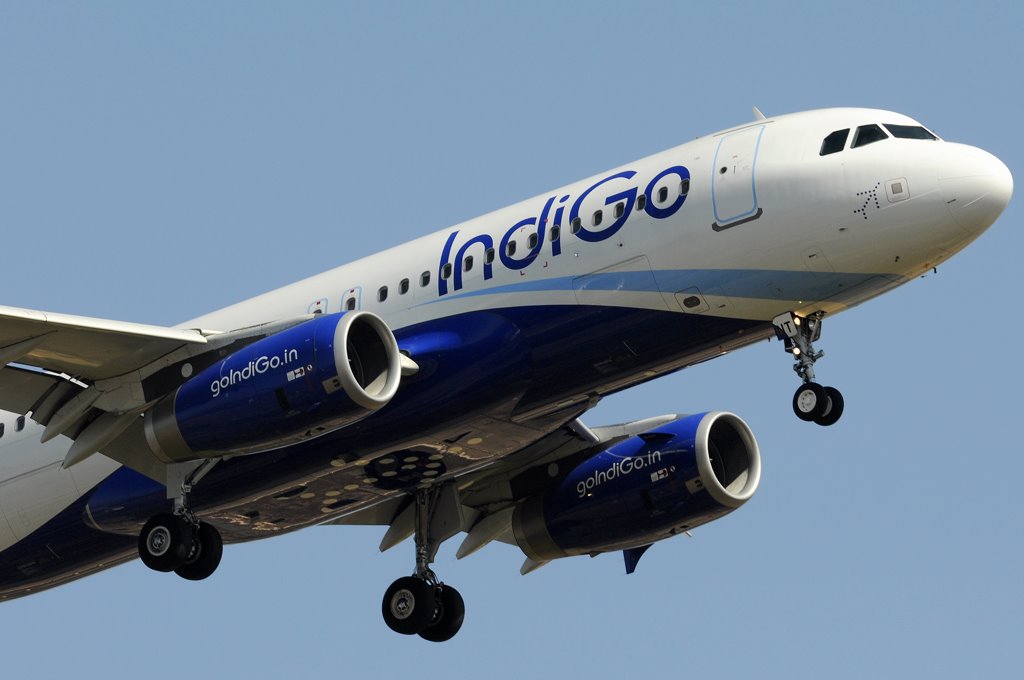 The engine selection is not expected to be made any time soon. IndiGo uses International Aero Engines V2500 on its existing A320 classic fleet and has chosen the Pratt & Whitney Pure Power PW1100G-JM Geared Turbo-Fan (GTF) engine for its existing 150 A320neo order.
Soon after IndiGo placed its 150 A320neo order at the Paris air show 2011, Malaysian low cost carrier AirAsia topped it with a 200 A320neo order at the same air show. The largest aircraft order record is held by American Airlines' parent AMR with 460 narrow-body single aisle jet aircraft ordered and another 465 on option.