The Board of Directors of Interglobe Aviation Limited, the company that operates IndiGo, has approved raising additional equity of up to Rs 4000 crore by way of a Qualified Institutional Placement (QIP) as the airline strengthens its war chest to tide over the downturn in aviation caused by the COVID-19 pandemic.
Read: Indigo's Q1FY21 results analysis: Highlighting the depth of the challenges
IndiGo already has a substantial cash balance of more than Rs 18,000 crore. This fundraising comes in addition to its previously announced measures to shore up the cash position of the airline, including a proposal to raise Rs 2000 crore by sale and leaseback of aircraft on its books and expected savings of Rs 4000 crore from the renegotiation of contracts with its suppliers.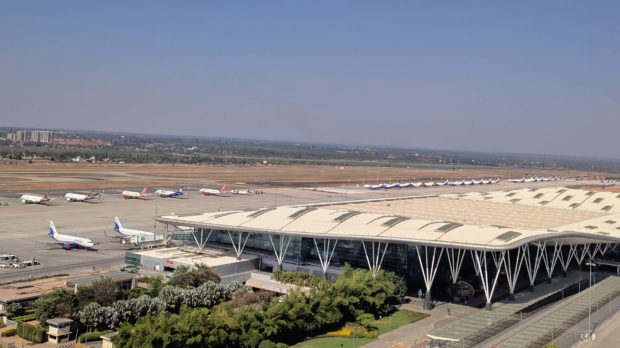 A QIP is a fundraising mechanism in which a company which is listed on the BSE on the NSE can issue equity shares or debentures to qualified institutional buyers such as banks, mutual funds, pension funds, registered venture capital funds, etc. Promoters of the issuer or their related entities are not allowed to participate in the process.
While specific details such as the issue price and the stake on offer will be known later, the significance of the fundraising can be gauged by the fact that the proposed offer size is nearly one and a half times the market cap of SpiceJet, India's only other listed airline. The QIP issue also brings to fore the wide disparity between IndiGo and other Indian airlines in their financial position.
The balance sheets of other Indian airlines are too weak to be able to raise external equity funding in the current environment. They have to necessarily rely on parental support if they need additional funds to tide over this crisis.