European airframer Airbus S.A.S. has completed assembly of the first A320neo. Fitted with Pratt & Whitney PW1100G-JM PurePower engines, MSN6101 will be the first A320neo to fly sometime in September 2014 ahead of its entry in to service by end 2015.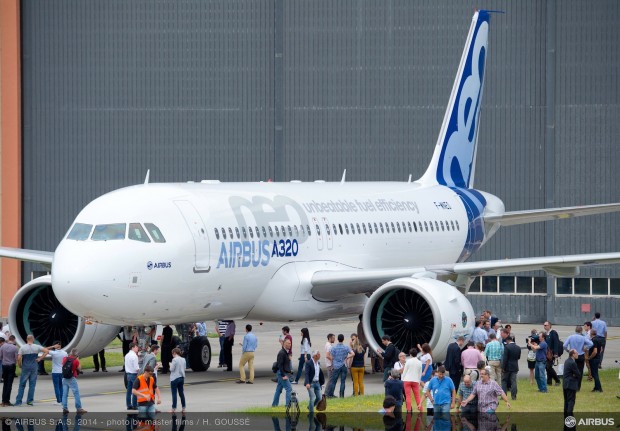 The aircraft will soon start its ground tests as part of its preparation for first flight. MSN6101 will be part of an eight aircraft flight-test fleet of two A320neos, one A319neo and one A321neo for each of the new engine options; the Pratt & Whitney PW1100G-JM and the CFM International LEAP-1A.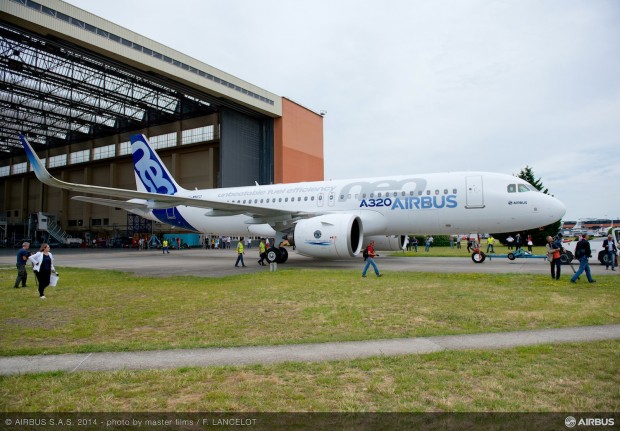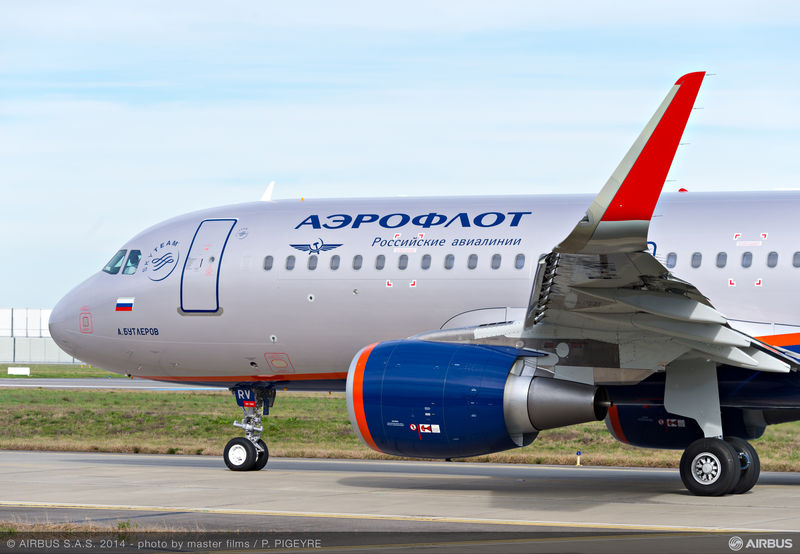 The A320neo "new engine option" incorporates many innovations, including latest generation high bypass ratio engines and large Sharklet wing-tip devices, which together deliver 15 percent in fuel savings. With a total of nearly 2,700 orders received from more than 50 customers since its launch in 2010, the A320neo Family has captured some 60 percent of the market, clearly demonstrating its leadership.