It's day three of the 2014 Farnborough airshow and Boeing is continuing to announce orders for their aircraft. The first order of the day came from Air Algerie for two Next-Generation 737-700C (Convertible) airplanes, valued at $152 million at list prices.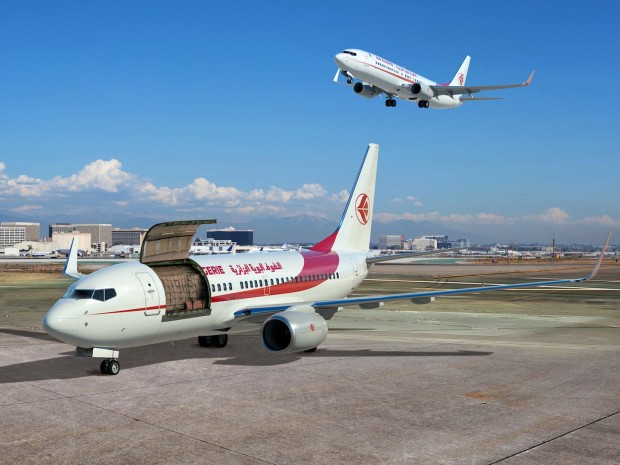 The second announcement of the day was confirmation of a major commitment placed at the 2013 Dubai airshow, Qatar Airways has finalized an order for 50 777-9Xs, valued at $18.9 billion at list prices.
The third order announced today came from MG Aviation Limited which finalized an order for two additional 787-9 Dreamliners, valued at $499 million at list prices. This brings MG Aviation's total order upto four 787-9s.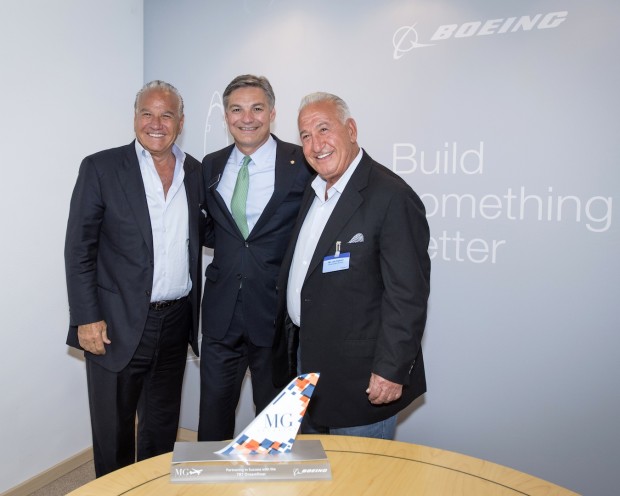 The final announcement for today was that Hainan Airlines is finalizing terms for a purchase agreement for 50 737 MAX 8s. The commitment, valued at $5.1 billion at list prices, will be subject to the approval of the Chinese government.