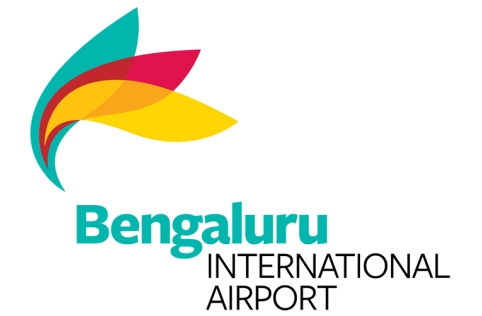 I received call earlier this evening from the news media soliciting my reactions to the news that Chief Minister B.S. Yeddyurappa has proposed to the Union Government the renaming of the Bengaluru International Airport, after the founder founder of Bangalore, Kempegowda.
The name of an airport may not mean much, but I am happy and thankful that the airport is being named after a historical figure of stature and respect, and not some politician. I am sick and tired of seeing Indira Gandhi this, or Rajiv Gandhi that, or Sanjay Gandhi that, or Kamaraj this, or Anna that.
However a word of caution. In India, we have an habit of making acronyms of everything. Kempegowda International Airport will be shortened to KIA, which in military jargon is "Killed In Action".