Following the recently announced decision to the lockdown in India, the Ministry of Civil Aviation has officially extended cancellation of domestic passenger flights in India till 17 May 2020.
On 23 March, airlines were ordered to temporarily stop their operations till the end of March. However, that period was extended with the announcement of the original lockdown. The grounding was subsequently extended to 3 May with the extension of the lockdown and has now been extended once again.
Airlines continue to ignore regulations
An earlier order from the DGCA, specifically barred airlines from accepting ticket bookings for after the lockdown period. Despite this multiple airlines are selling tickets for flights from 1 June.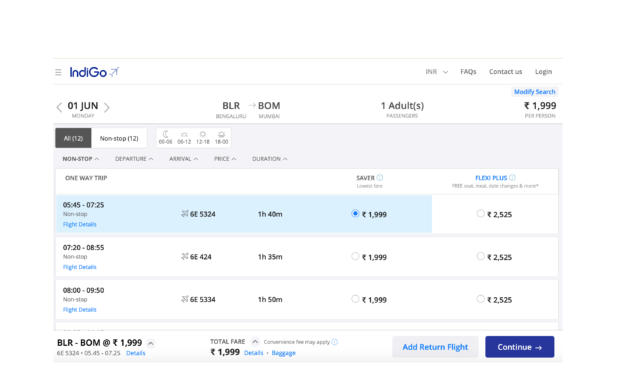 As before, airlines are now holding the money paid for the cancelled tickets during this time in a credit shell. Which is against regulations but appears to have been given a nod of approval by the government.
Notices such as these have been posted on the websites of all the major Indian airlines:
Going forward
It's safe to assume that airlines will be amongst the last to be allowed to begin operating. Despite airlines selling fares on the cheap now, it would not be advisable to book them unless you are okay with the airline holding onto your money in case the flight is cancelled.