German flag carrier Lufthansa has announced that it will begin operating direct flights between Munich and Bangalore from 31 March 2020.
The flight will be operated five times weekly by an Airbus A350-900. The airline already operates a daily flight to Bangalore from Frankfurt using the Boeing 747-8i.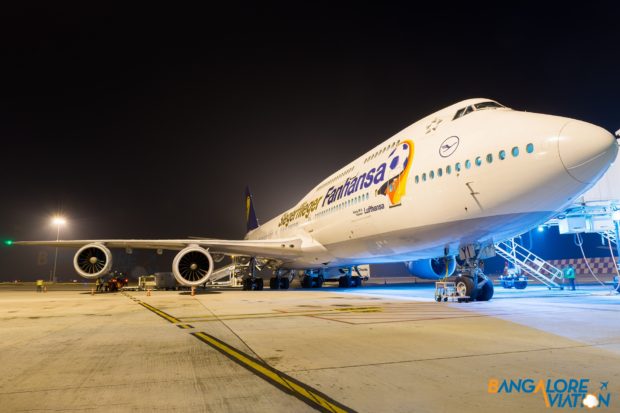 On Tuesdays, Thursdays, Fridays, Saturdays and Sundays, the flight will take off in Munich at 11:55 a.m. and land at 0:05 a.m. local time the following day. The return flight to Germany departs at 1:45 a.m. local time, arriving in Munich at 7:30 a.m.
Lufthansa has focused on developing its Munich hub and then new flight from Bangalore will open a range of connections to Europe and the US.