The CFM56 engine family has become the first ever to cross one billion engine flight hours.
CFM International (a JV of Safran and GE) ran the first CFM56 in 1974. By 1979 the engine had not received any major orders and the JV was weeks from being dissolved. However, in April of 1979 Delta Air Lines, United Airlines, and Flying Tigers chose the CFM56 to re-engine their Douglas DC-8s, extending a lifeline for the program.
In January 1980, the CFM56 was chosen to re-engine the KC-135 tankers by the USAF which would become the biggest customer for the type. In the following years the CFM56 was used to re-engine other aircraft based on the 707 airframe including the E-3 Sentry and E-5 Mercury.
Starting with the Boeing 737-300s in the 1980s, all 737 models till the 737-900 are exclusively powered by the CFM56. The newer 737MAX is exclusively powered by the updated CFM LEAP.
The CFM56 engine is used on the Airbus A320 family (A318/A319/A320/A321), A340-200/-300, Boeing 737 Classic (737-300/-400/-500), 737 Next-Generation (737-600/-700/-800/-900), Boeing 707 derivates (KC-135, E-3, E-6) and the Douglas DC-8.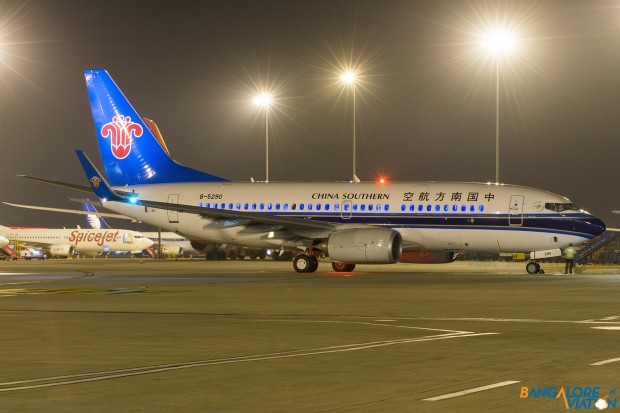 The first CFM56 powered flight took place on 24 April 1982 by a Delta Air Lines DC-8-71 powered by the CFM56-2.
To put a billion flight hours in perspective, CFM calculated that:
One billion hours equates to nearly 115,000 years.
CFM56 engines have carried more than 35 billion people. That's like flying the world's entire population of seven billion people five times over.
The fleet has flown more than 200 billion miles. That equates to flying around the world more than eight million times. Or flying to Pluto and back 20 times. It's more than 400,000 round trips to the moon.