British Airways has announced changes to their premium economy – "World Traveller Plus" offerings. As part of the airline's five-year £6.5 billion-pound investment plan, BA will update the cabin's furnishings, service and dining options.
Carolina Martinoli, Director of Brand and Customer Experience, British Airways
"This latest tranche of our £6.5bn investment is set to improve World Traveller Plus and customers will see a real change to the cabin. In February the new menus will launch, followed in the Spring by the introduction of new amenity kits, quilts and pillows for added comfort and a touch of luxury."
(Read our review of World Traveller Plus from Bangalore to London)
Whats new?
The big change to WTP will be the upgraded seat that the airline introduced at Gatwick last year. The seat was debuted on one of the airlines' 777's and will be installed on thier A350's but it remains to be seen if they will be retrofitted into the entire existing fleet.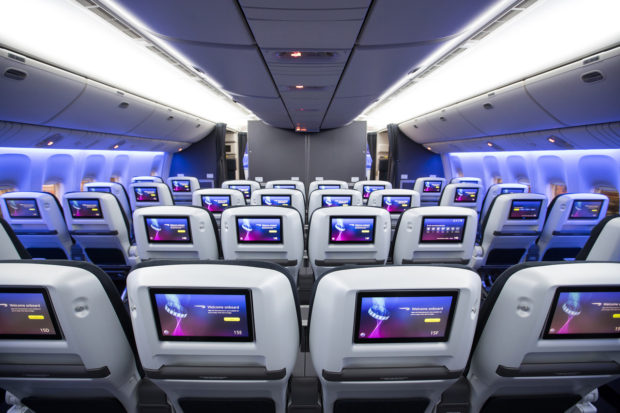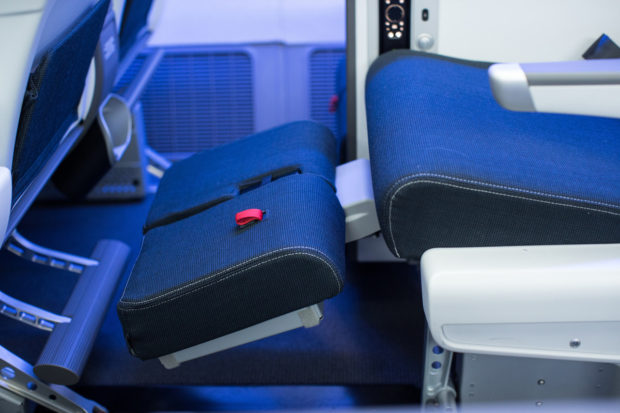 The second upgrade will be new dining options that will be available from 1 February 2019. The menu will offer a " third meal choice for their main course, as well as a more substantial hot second meal later in the flight".
The launch menu for the new service will include braised British beef with roast new potatoes, onion soubise and bourguignon sauce, roasted guinea fowl with braised red cabbage, green beans, roast potato and mustard and chive jus and rigatoni pasta in a creamy garlic and herb sauce with leek, pumpkin and baby spinach.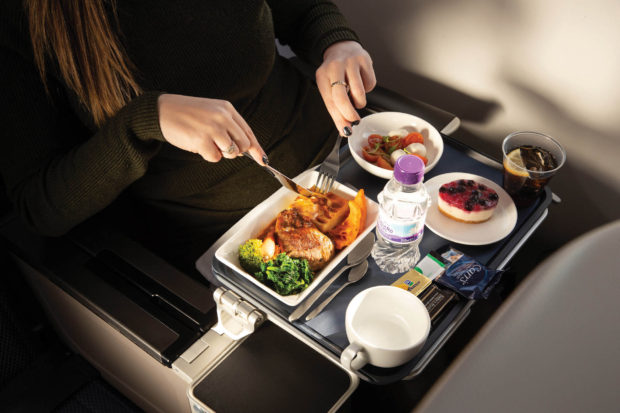 Finally, the airline is also be upgrading its World Traveller Plus amenity kits and bedding.
Is it enough?
While its good to see British Airways revamp their premium economy products, they still have a bit to go before they catch up with some of their competition.
For example, from Bangalore Air France offers better fixed-shell seats and access to SkyPriority channels. While out of Delhi Virgin offers dedicated free seat selection, check-in desks and priority baggage handling to their premium economy passengers.