In a clear acknowledgement of the major role by Japan in the development and components of the 787 Dreamliner, Boeing has donated the first 787 flight test airplane to Centrair International Airport in Nagoya. The city is considered home to the Japanese aerospace industry and Centrair is the only airport in the world from which both the 787 main wing and fuselage sections are flown to Boeing's final assembly plants in Everett and Charleston on modified Boeing 747 freight called the Dreamlifter.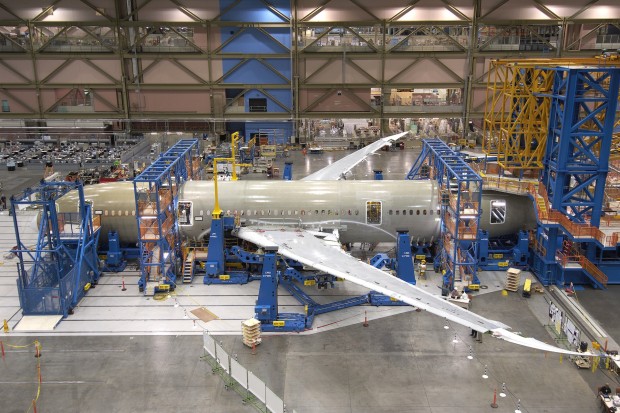 787-8 line number ZA001 which used to bear the registration N787BA performed the first flight of the Dreamliner on December 15, 2009. The Boeing flight tests were conducted by a group of six Dreamliners. This particular frame performed a variety of ground and flight tests and focussed on aerodynamics, flight controls and systems performance.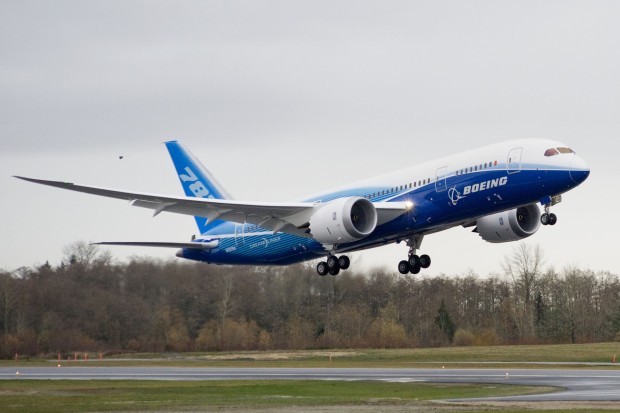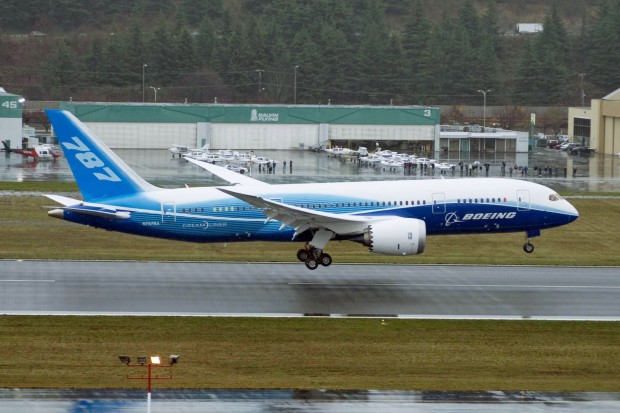 While ZA001 was the first of the Dreamliners, it is the last of the three original flight test 787-8 Dreamliners Boeing has donated. Boeing donated airframe number ZA002 to the Pima Air & Space Museum in Tucson, Arizona, and frame ZA003 to the Museum of Flight at Boeing Field in Seattle, Washington close to Boeing's main 787 production facilities at Everett.
Boeing 787 Dreamliner first flight
Relive the special moment when a new generation aircraft was introduced to the world. Thanks to Liz Matzelle.