The 2014 edition of the Farnborough Airshow opened today with a series of media briefings and a fly past by the Royal Airforce (RAF) Red Arrows.
The show also had a series of Biz-Jets flying in and out.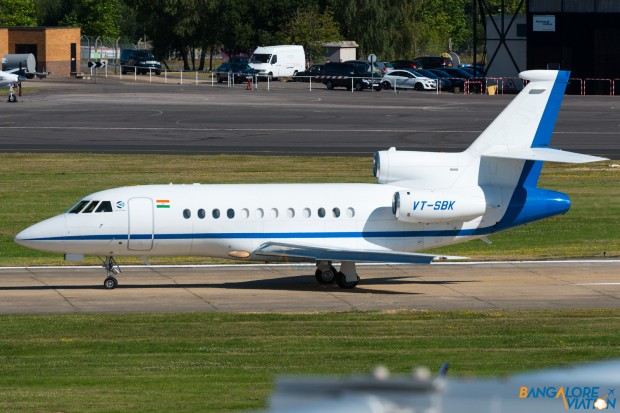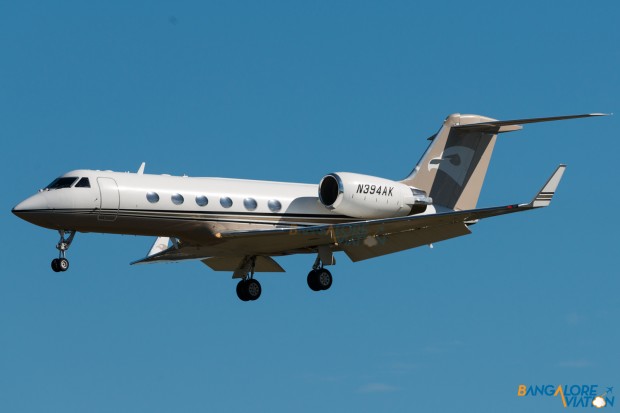 The Boeing P-8A Poseidon which was on display at RAF Fairford flew into the show today morning and was pushed into it's place in the static display.
The flying display brought out the new newest aircraft from the hangers of both Airbus and Boeing, the Airbus A350-900 XWB in a hybrid Qatar Airways livery flew before the Boeing 787-9.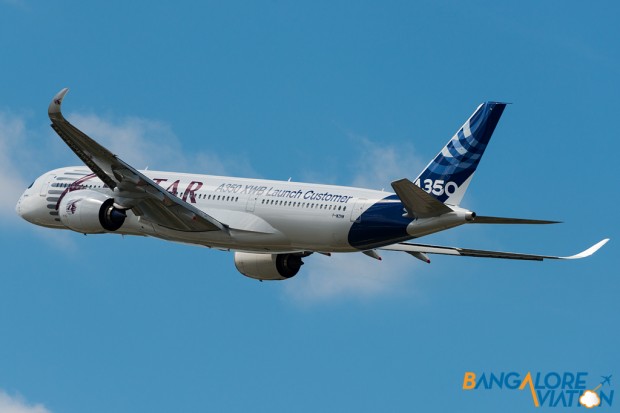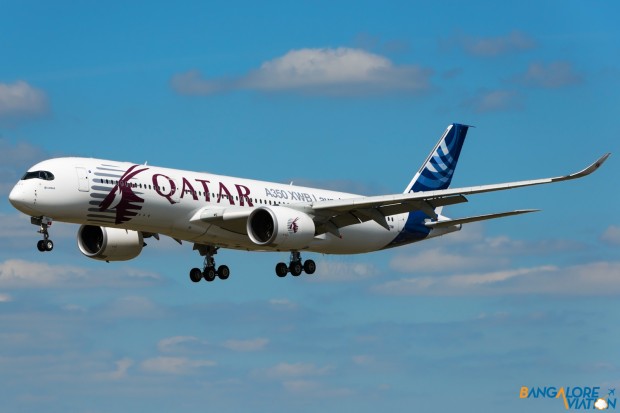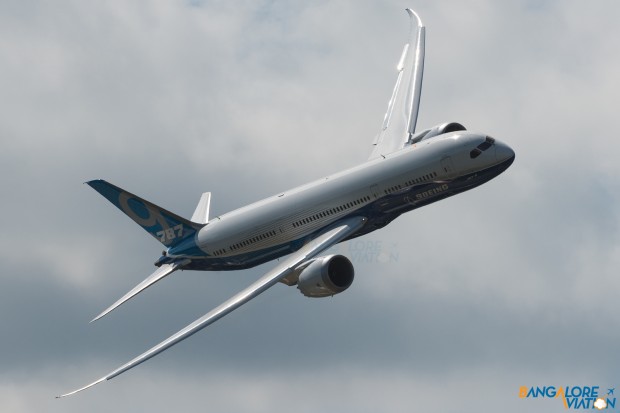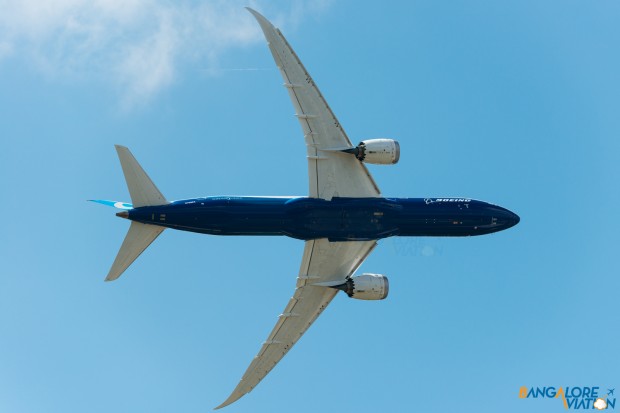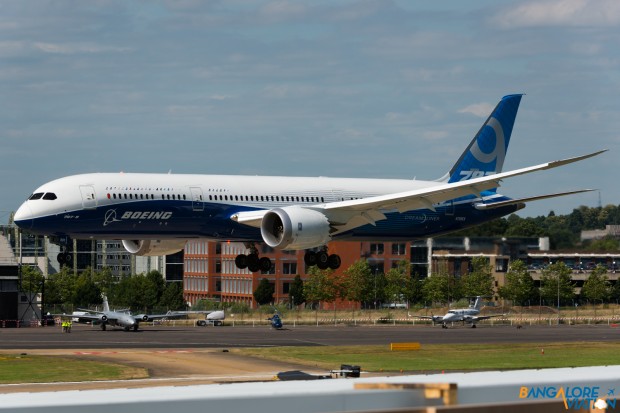 We will keep updating this post with pictures as it happens, so please check back.