German carrier Lufthansa has finally upgraded its Chennai Frankfurt flights to the new business class with full-flat seats. The flight is operated with an Airbus A340-300 aircraft. Coincidentally, the carrier also celebrates its 20th anniversary of operating flights to Chennai.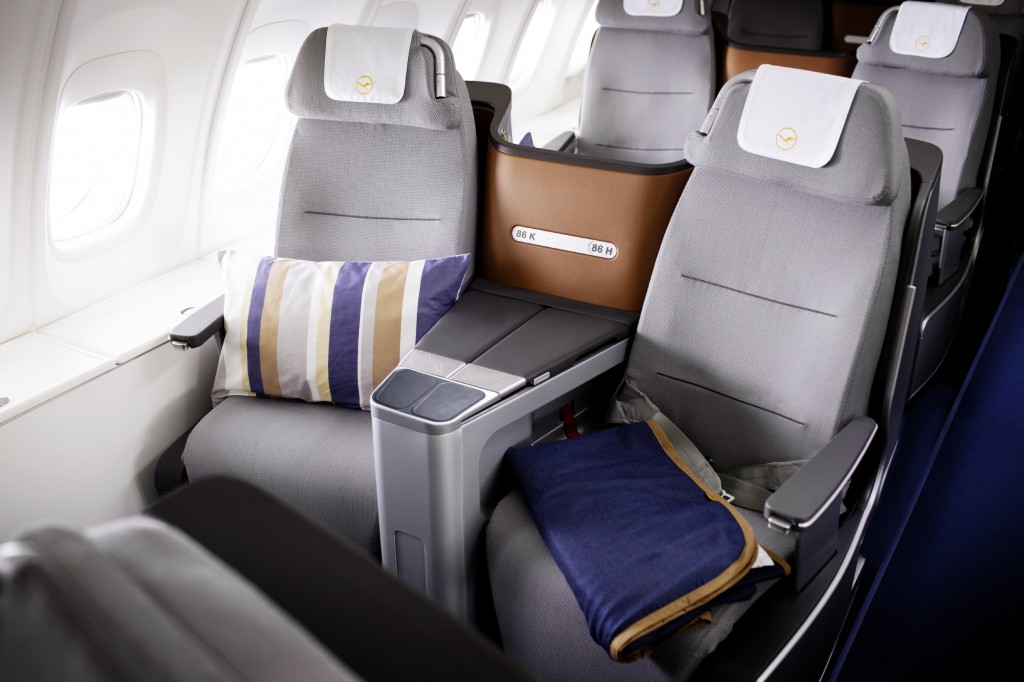 The new Lufthansa business class seat features a full-flat horizontal sleeping surface measuring 6.5 feet in length in an innovative V-shape. The new business class is already offered on the carrier's Boeing 747-8i flights to Bangalore, New Delhi, and soon to commence to Mumbai, as well as the Airbus A330-300 flights to Mumbai.
Mr. Wolfgang Will, Director, South Asia, Lufthansa, said,
"The first Lufthansa flight landed in Chennai in 1994 and it's been a wonderful journey for us. On the occasion of completion of 20 years in Chennai, we would like to thank our customers and our partners with the introduction of our latest global offering – the new Business Class seat on our refurbished A340-300 aircraft operating on the Chennai-Frankfurt route. The new Business Class seat with full-flat horizontal sleeping surface takes relaxation and comfort to a completely new level. At Lufthansa, we are constantly innovating and improving our products to add to our customers' delight and we will continue to invest in the future as well. We also take great pride in the fact that we are the only carrier to offer flat-beds in its business class across all group airlines. We hope our Business Class customers in Chennai will enjoy our new travel experience."
Analysis
This upgrade was long overdue. Lufthansa was losing premium traffic due to the age of its hard cabin product on the A340-300 which was at least two or three generations behind its competitors from the Gulf. Sources informed Bangalore Aviation the Chennai flight was losing money to the extent it was eroding Lufthansa's total profits from one of its most profitable destinations, Bangalore, where the carrier has historically enjoyed a premium ranking in both mind and market share.