At long last, Mumbai's Chhatrapati Shivaji International Airport (CSIA) is getting its new integrated terminal, T2. In a few hours from now, the India Prime Minister ManMohan Singh will inaugurate the new luxurious terminal. Enjoy the pictures in the slider above or in the toggle box below.
To see the pictures in-line open this box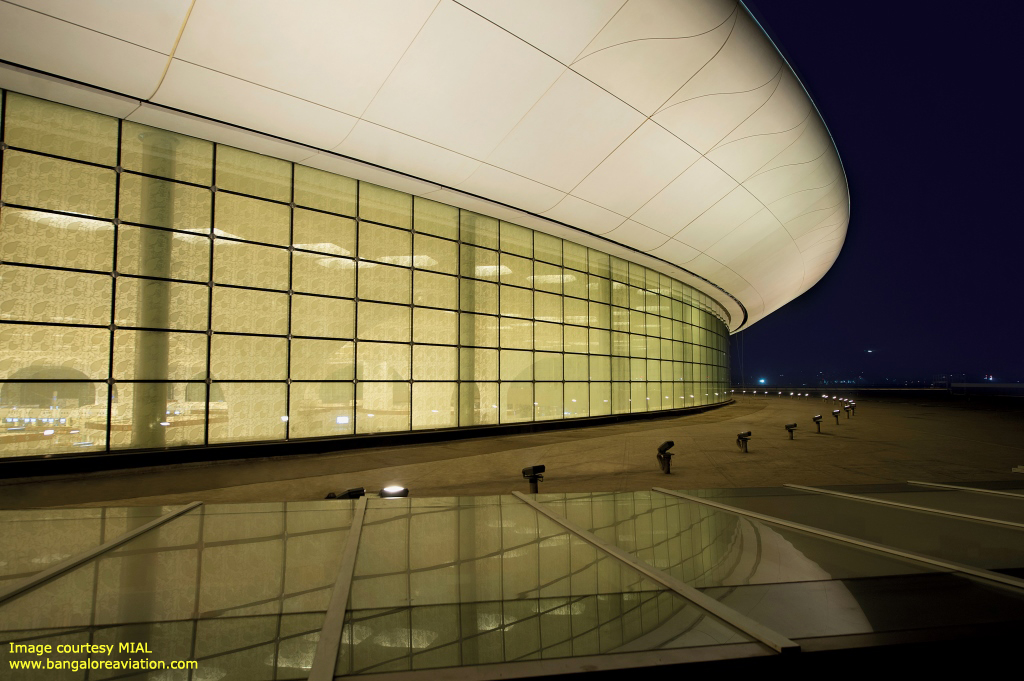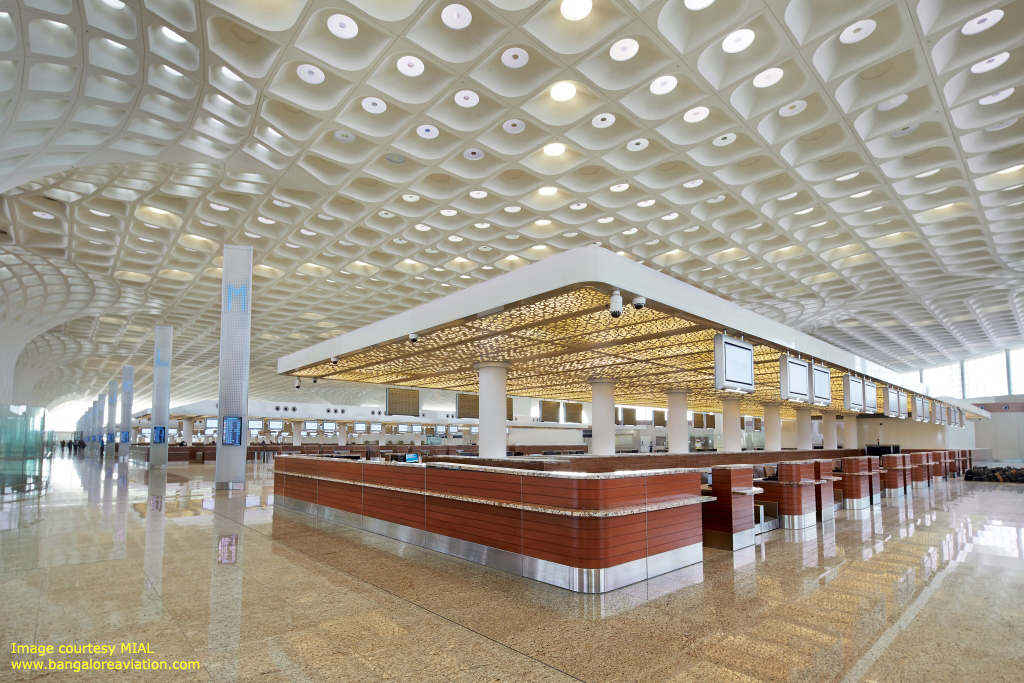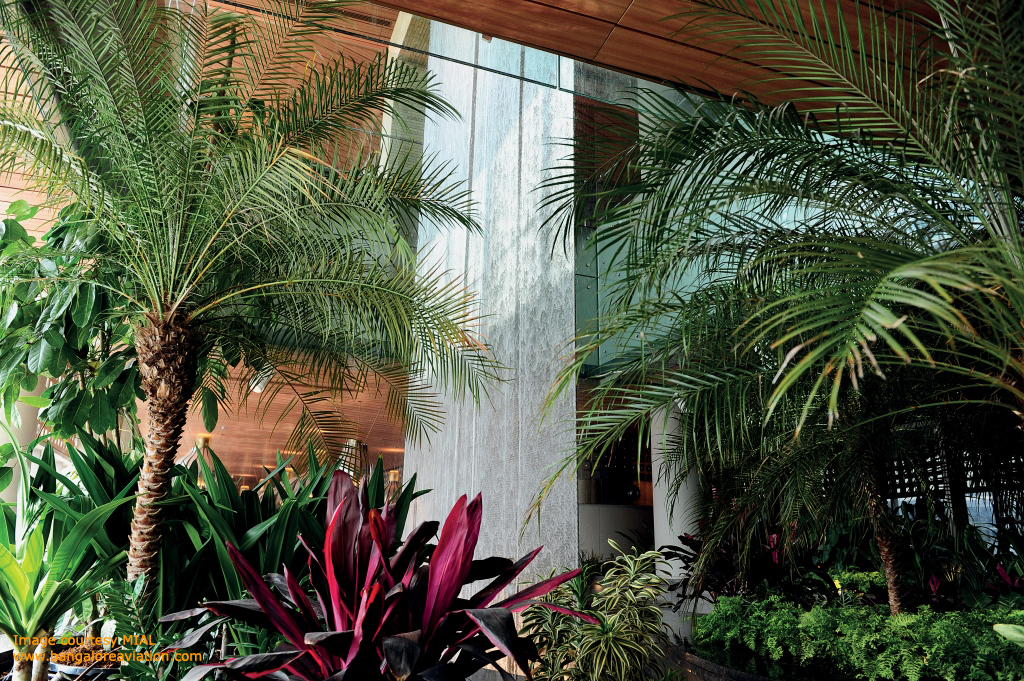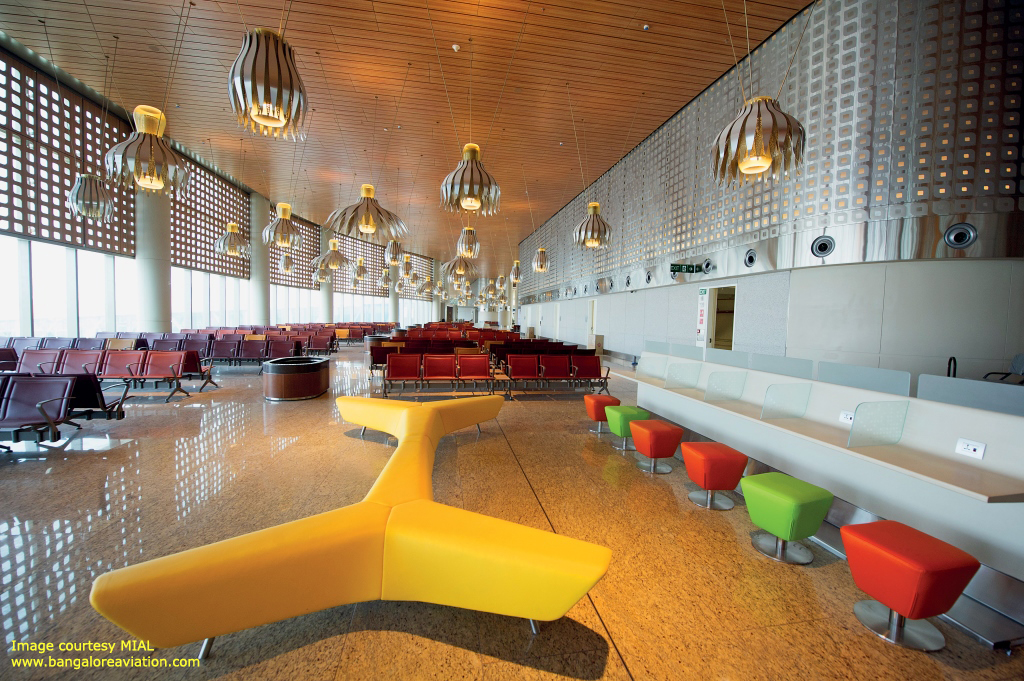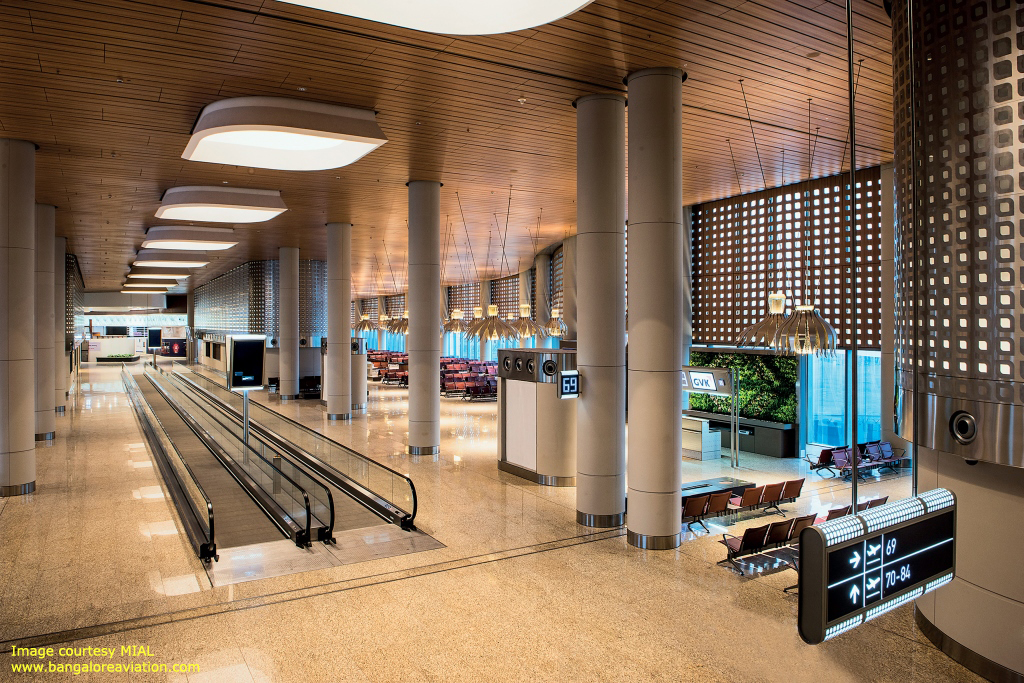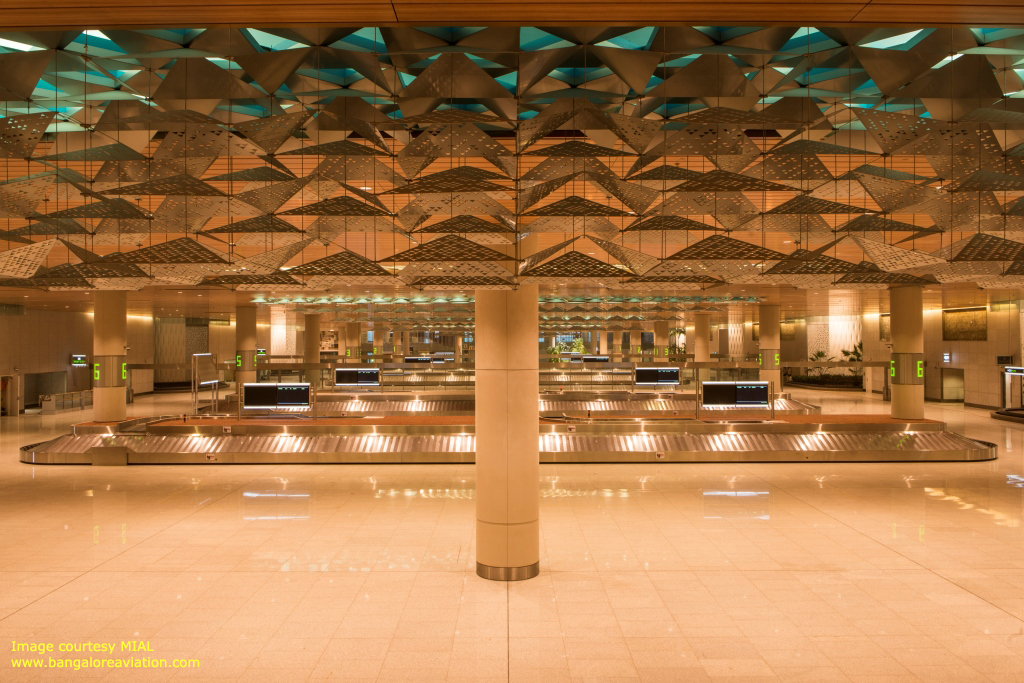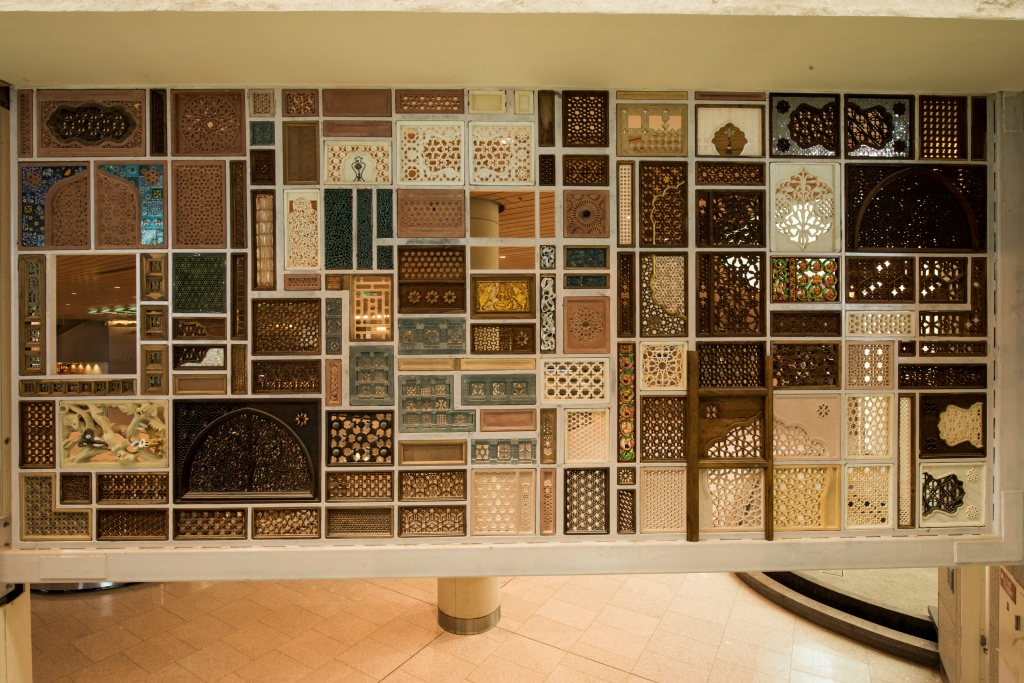 If you are planning to use the terminal right away, don't get your hopes up. T2 will be thrown open only after a few months to international passengers. Sometime in 2015, the full service domestic carriers will shift. Low cost carriers will remain in T1. One can only hope that this time the AERA follows logic and ensures there will be a differential user development fee for users of the two terminals. It is unfair to expect T1 users to pay for the luxuries of T2.
Share your thoughts via a comment.
Thanks to MIAL for the pictures