Aero India 2019 is just around the corner and for the last couple of days, the airspace around the air base has been closed with the various display aircraft taking to the skies to practice their routines.
(See our Photographer's guide and check-list to air-shows)
What can you expect to see flying at Aero India 2019
(Note: These are our best guess on the lineup. The final show may be different.)
The flying display will compose of various fighter aircraft which will definitely include the:
Dassault Rafale of the French Air Force
Lockheed Martin F-16 of the US Air Force
HAL Tejas (LCA) of the Indian Air Force
Sukhoi Su-30 of the Indian Air Force
Also flying should be helicopters from HALs lineup including, the HAL Light Combat Helicopter, Light Utility Helicopter, Dhruv and Rudra (Advanced Light Helicopter).
The airshow will also include aerobatic displays by the Indian air force's Saarang and Suriya Kiran teams and also the private Yakolevs.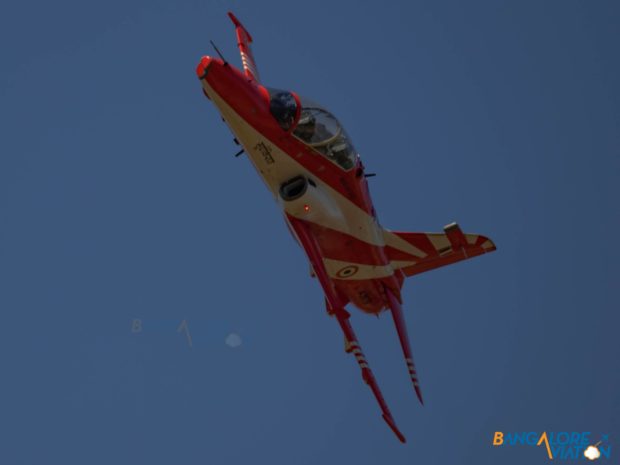 Some other aircraft to watch out for at the show will be the formidable Boeing C-17 Globemaster, Airbus' A330neo demonstrator, the IAF's vintage squadron Tiger Moth and Dakota, Pilatus trainer and Embraer AWEC-S platform.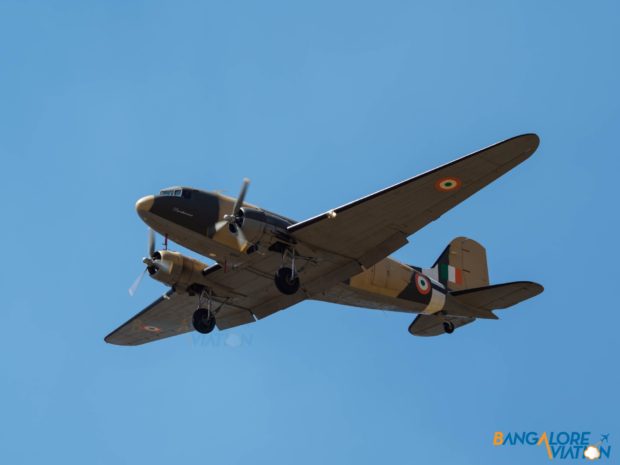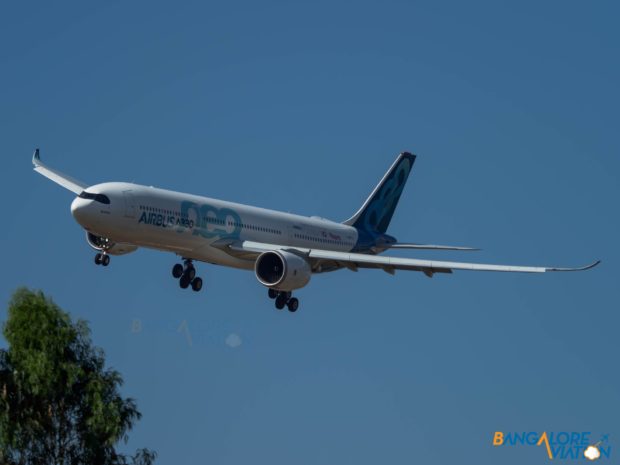 Other aircraft like the Mil-8 and 17 helicopters, Dornier 228 and Ilyushin IL-76 can also be seen flying at the show between the displays.
On static display expect to see a large complement of the various aircraft types of the Indian Air Force along with various executive jets.
Pictures are copyright of Venkat Mangudi. Do not reproduce in any form without permission.