CFM International, the sole supplier of engines powering the Boeing 737 Next-Generation aircraft (the 737-600, 737-700, 737-800, 737-900 and 737-900ER) has issued a new service bulletin in the wake of the Southwest Airlines accident in which a passenger perished.
The service bulletin calls for operators of CFM56-7B engines to inspect the fan blades on long-service engines. The Southwest Airlines tragedy, on a flight from New York to Dallas, occurred due to the separation of an engine fan blade.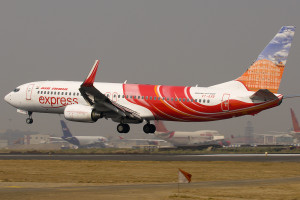 CFM calls for ultrasonic inspections of the fan blades of all engines with more than 30,000 flight cycles within the next 20 days. Engines with 20,000 cycles should be inspected by the end of August. All other engines should be inspected when they reach 20,000 cycles.
After the first inspection operators are advised to repeat the inspection every 3,000 cycles.
Impact
The Boeing 737NG is the world's most popular aircraft with over 6,000 aircraft in service. Aircraft manufacturer Boeing says a 737 takes-off or lands every two seconds somewhere in the world.
A "cycle" is one flight i.e. an engine start, take-off, landing, and engine shut down. In India, Jet Airways, SpiceJet and Air India Express are the major operators of the 737NG aircraft. Due to the higher intensity operations by Indian carriers, one can estimate a usage of about 2,000 cycles per year.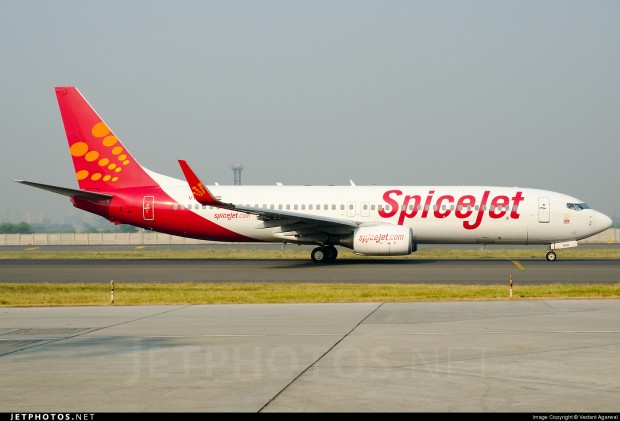 At an estimated 2,000 cycles per year average, the service bulletin should impact aircraft that are older than about 12 to 15 years. However, aircraft use varies and therefore any estimates are just our best guess. Jet Airways has about eight Boeing 737s in its fleet that are between 12 and 16.5 years old. Spicejet has about three aircraft. Air India Express does not have any aircraft that are 12 or more years old.
About 14,000 CFM56-7B engines are in use. About 680 engines exceed the 30,000 cycles limit, and an additional 2,500 exceed the 20,000 cycles limit. The inspection recommended, should take about four hours per engine, so the impact to flight schedules should be minimal.
Bangalore Aviation has reached out to Jet Airways and Spicejet to determine the impact of the service bulletin on them. We are awaiting their reply and will update this article as and when received. Stay tuned.
As usual, we invite your views, thoughts and suggestions via a comment.
Update 1 – April 21, 2018
Jet Airways issued a statement
Boeing 737s form the backbone of Jet Airways' fleet and the airline today operates 83 such aircraft with CFM56-7B engines……
Jet Airways has received the latest Emergency Airworthiness Directives from the FAA and EASA which mandate an inspection of all fan blades of any engine that has accumulated 30,000 flight cycles or greater. Jet Airways has commenced the required comprehensive checks to ensure full compliance of the Directives within the stipulated period of 20 days. The airline has 4 engines that are impacted by the Directive with one already in scheduled maintenance. As the impact to Jet Airways is low, the inspections are not expected to cause any disruption to the airline's published schedule and will be conducted well in advance of the stipulated timeline…..
Editor's note: Jet Airways has not issued a formal statement on the EAD's requirements of engines with 20,000 or greater cycles. However, sources inside the airline inform Bangalore Aviation, the airline will be compliant with the directive well within the stipulated time frame i.e. August 2018.