Our ace photographer Vedant was on board UK890, the inaugural flight of Vistara, Tata SIA Airlines earlier this afternoon. While his official trip report will follow, here are the first high resolution pictures of the three cabins on board the airline's A320-200 VT-TTB. Please share this article with your friends using the social media buttons at the end.
Business class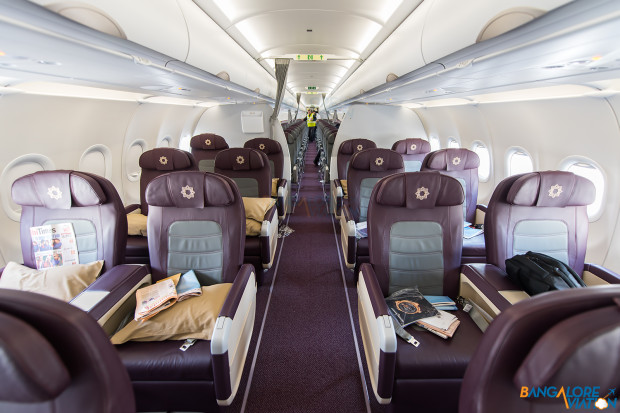 Premium Economy class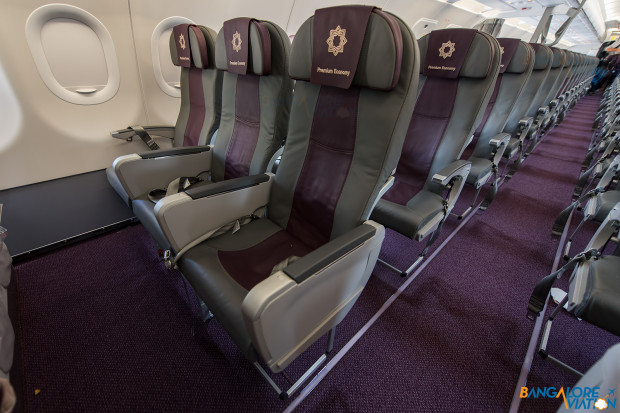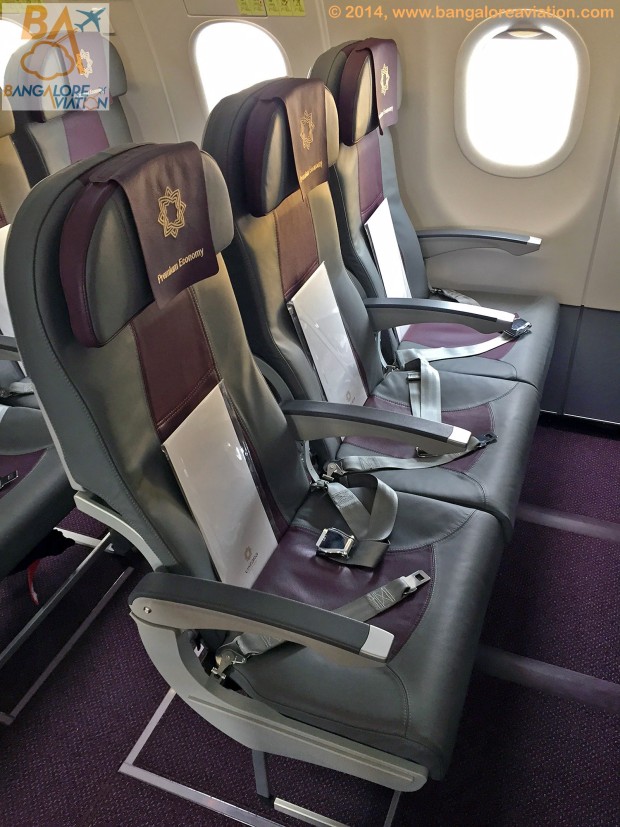 Economy class
Food
And for fellow foodies and food porn lovers, here is lunch catered by the Taj-SATS flight kitchen, led by Grand Master Chef Satish Arora.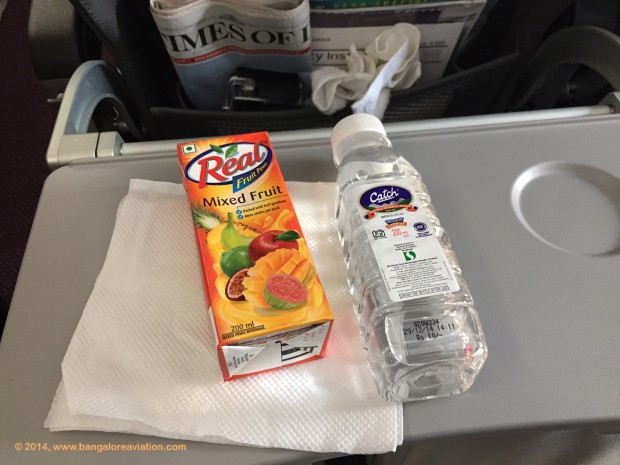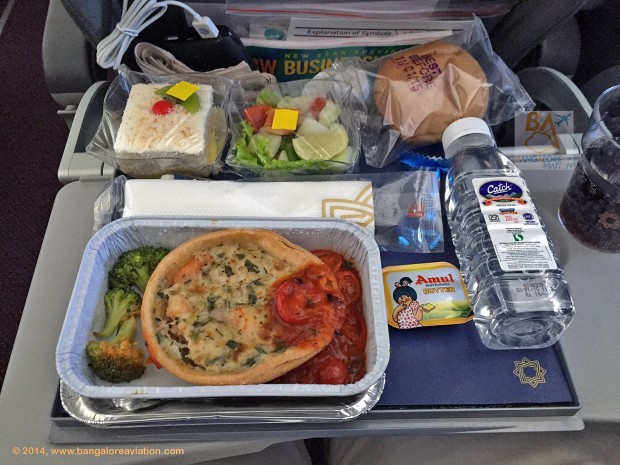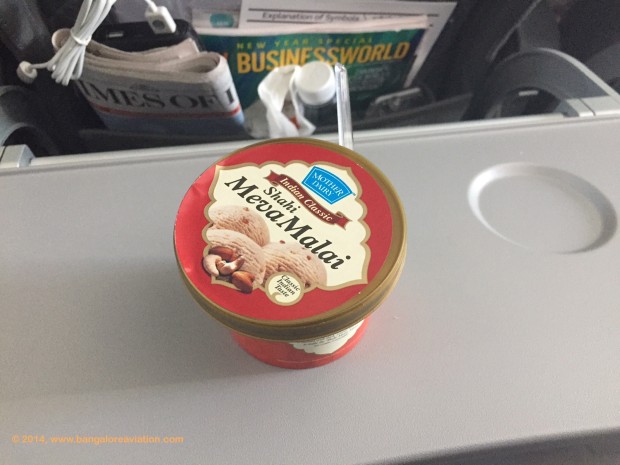 For more stories on today's inaugural flight,
click here