Dubai-based leader of the Middle East Big 3 (MEB3) airlines, Emirates, has announced plans to launch a daily service to from Dubai (DXB) non-stop to Chicago O'Hare International Airport (ORD), Terminal 5 from August 5, 2014.
The service will be operated by a Boeing 777-200LR aircraft in a three class cabin configuration.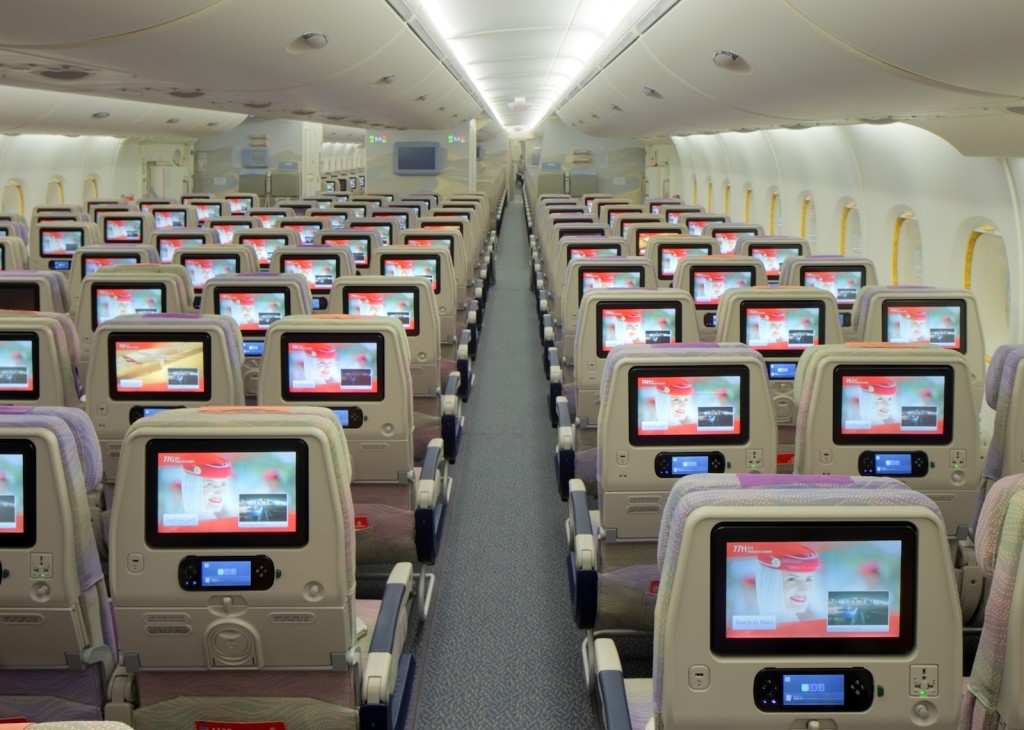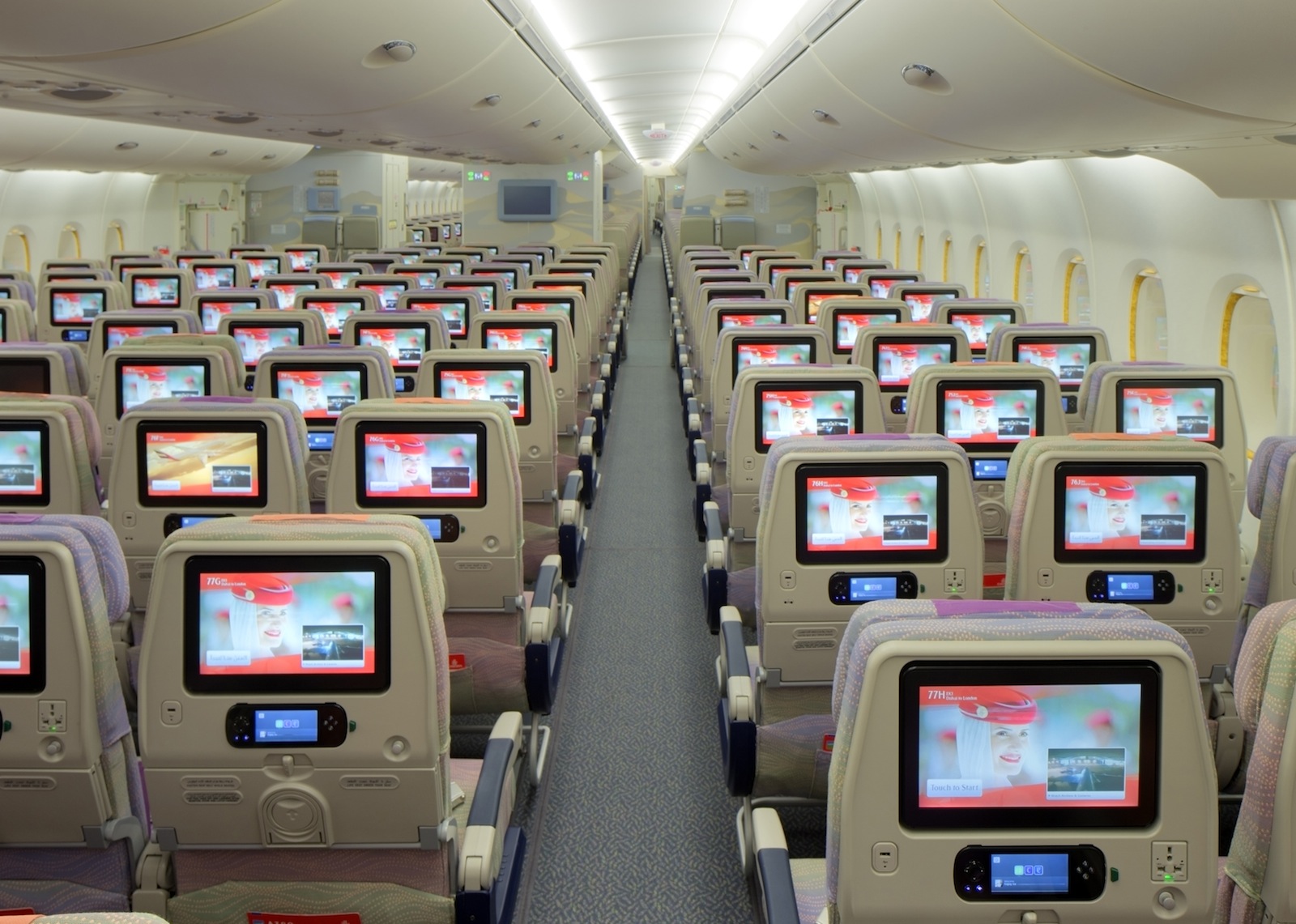 Flight EK 235 will depart Dubai at 09:45 arriving Chicago at 15:25.
Flight EK 236 will depart Chicago at 20:35 arriving Dubai at 19:10 the next day.
Chicago will become the airline's ninth gateway in the USA. Emirates flies to New York, Boston, Washington DC, Dallas-Fort Worth, Houston, Los Angeles, San Francisco, and Seattle.
With a population of 2.7 million, Chicago in Illinois state, is the third largest city in the United States, both by population and by GDP. The Chicagoland area which has a population of close to 10 million across the states of Illinois, Wisconsin and Indiana, is home to 160 company headquarters including 30 Fortune 500 companies, 12 Fortune Global 500 companies and 10 Financial Times Global 500 companies, one of which is US airframer, Boeing.