Bell Helicopter, has made the first delivery to an Indian customer of the Bell 407GX. SpanAir, the country's leading air charter company which specialises in customized travel options, is the proud recipient.
Built on the proven and well respected 407 platform the 407GX features the first integrated Garmin G1000H™ flight deck which provides critical flight information at a glance for greater situational awareness and increased safety. The flight deck's high resolution LCD screens host primary flight and multi-function display information, including Helicopter Terrain Avoidance Warning System (HTAWS), Helicopter Synthetic Vision Technology™, Traffic Information Systems and more. The 407GX also features a tail rotor camera, allowing the pilot a clear view of the tail during take-offs and landings.
As Capt. S.K. Mallik of Spanair explains the helicopter has specific safety features to avoid CFIT (controlled flight into terrain) accidents. A CFIT accident resulted in the death of former Andhra Pradesh Chief Minister Y.S. Rajasekhara Reddy.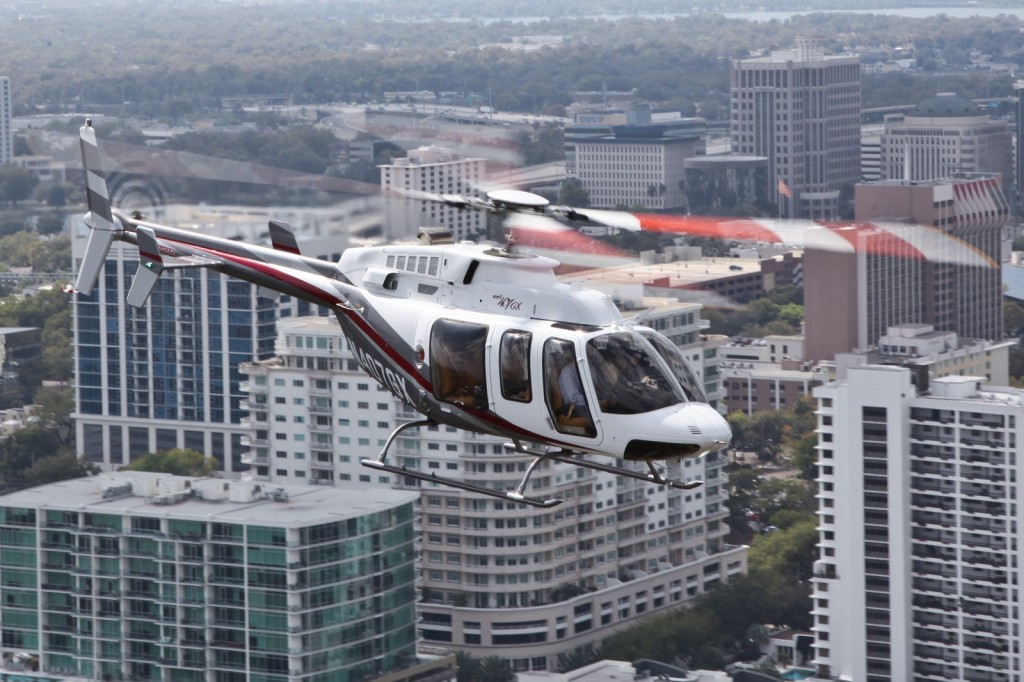 SpanAir is a long standing customer of Bell. Its first aircraft was a Bell 407, in 1996; one year after SpanAir was established. Since then, the company has also added a Bell 429.