The International Air Transport Association (IATA) Annual General Meeting recently concluded in Seoul. The event was quite anticipated given the unprecedented geo-political trends.
The state of the industry and key focus areas were highlighted by the Director General Alexandre de Juniac in his speech. Key points of this speech that speak to trends were:
Safety
Flying continues to be one of the (if not the) safest forms of transport.
2018 saw one major accident for every 5.4 million flights.
Over the last decade the fatal accident rate has improved by 59%
Health of the industry
For airlines, since 2015 returns to shareholders have exceeded their aggregate cost of capital.
However, this is not uniform and some regions continue to outperform while others struggle.
The industry's current net margin is 3.2%
2019 will be solidly profitable and collectively airlines will make a $28 billion profit.
Demand continues to be strong and will likely double over the next two decades.
The developing markets are expected to provide the majority new  demand. India and China alone are forecast to account for around 45% of all additional passenger trips over the next two decades.
And the cost of travel is 40% lower than a decade ago.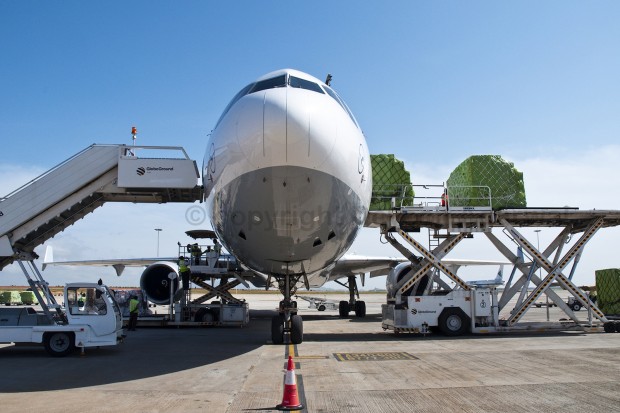 Cargo
Cargo traffic continues to decline
Ongoing trade wars and protectionist measures will continue to impact cargo
Rising costs for fuel, labor and infrastructure are squeezing margins
Cargo documentation and its modernization are pending. Fifteen years after setting a vision for e-freight, the industry is yet to introduce an electronic document—the e-air waybill.
Airport & airspace capacity
Air transport infrastructure requires a focus on cost, quality and capacity. All three elements are lacking.
Airport capacity continues to be a challenge
Airspace capacity and management continues to be a challenge
With regards to slots, an industry-managed system, administered through independent slot coordinators, is the most responsive to consumer needs.
A resolution encouraging governments in this regard was tabled
Digitization
The industry requires a focus on digitization and standardization
As a first step towards digitization harmonization of regulations is the ned of the hour
In June 2008 the industry converted to 100% e-ticketing which has been a runway success
The launch of New Distribution Capability (NDC) and ONE Order are imminent.
Similarly, Radio Frequency Identification (RFID) for baggage and one ID — a single biometric token that will boost efficiency from check-in to boarding—are measures being worked on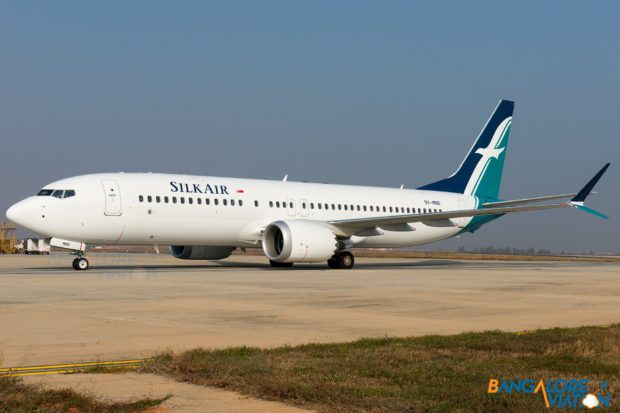 The 737 Max issue
The recent Boeing 737 MAX accidents bring to light serious questions
Trust in the certification system has been damaged—among regulators, between regulators and the industry and with the flying public
Any rift between regulators is not positive as it will lead to a host of issues and a loss of confidence
The industry will require intense and focused measures towards restoring confidence
When issues arise, coordination among regulators and with industry must improve
Environment
The environmental impact of an individual traveler is fifty percent than it was in 1990
CORSIA  — the Carbon Offsetting and Reduction Scheme for International Aviation — will facilitate carbon-neutral growth from 2020
2050 net emissions by airlines will half of 2005 levels
Sustainable aviation fuels is a unique opportunity and can reduce the carbon footprint by up to 80%.
Reduction of carbon emissions by use of sustainable fuels requires supportive policies by governments
Punitive environment taxes are detrimental to the overall goal
—