US airframer Boeing, unveiled the smallest variant of the Boeing 737 MAX family, the 737 MAX 7. In the NG series this is called the 737-700.
The MAX 7 is the shortened version of the popular 737 MAX 8 (the MAX 9 is the stretched version). It can carry up to 172 passengers and has the maximum range of the 737 MAX family at 3,850 nautical miles (about 6,775 km).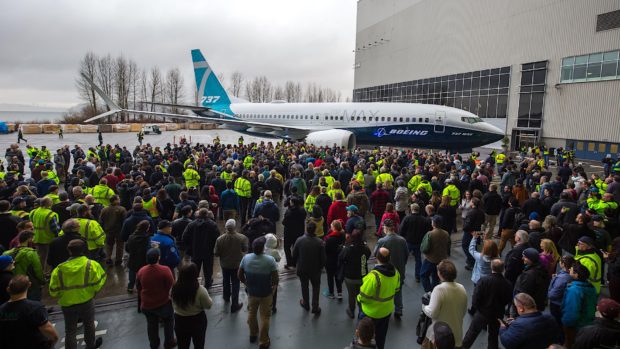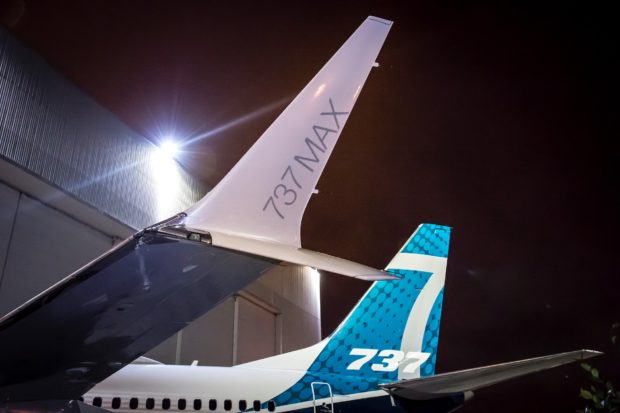 Prior to delivery to launch customer Southwest Airlines in 2019, this aircraft will undergo system checks, fuelling, and engine at Renton neat Seattle in the USA. Another 737 MAX 7 will join this aircraft and they will perform the flight testing needed for certification by the United States Federal Aviation Administration.
The 737 MAX 8 has entered service with many airlines across the world
starting with Malaysian low fare carrier, Malindo
, last year. The stretched variant MAX 9, will commence deliveries soon. The MAX 7 in 2019. The MAX 10 launched at the 2017 Paris Air Show and
ordered by India's Spicejet
, should enter service around the year 2020.