US airframer Boeing's 737 MAX programme remains on track for first delivery in the third quarter of 2017. The 737 MAX 8 recently completed high altitude flight testing in La Paz, Bolivia whose airport, is at a height of 13,300 feet.
As altitude increases the air thins, which reduces the effectiveness of the control surfaces at slow speeds as well as the performance of engines due to the lower oxygen. Keith Leverkuhn, vice president and general manager of the 737 MAX program, Boeing Commercial Airplanes, said the engines and other systems performed as expected in the extreme conditions.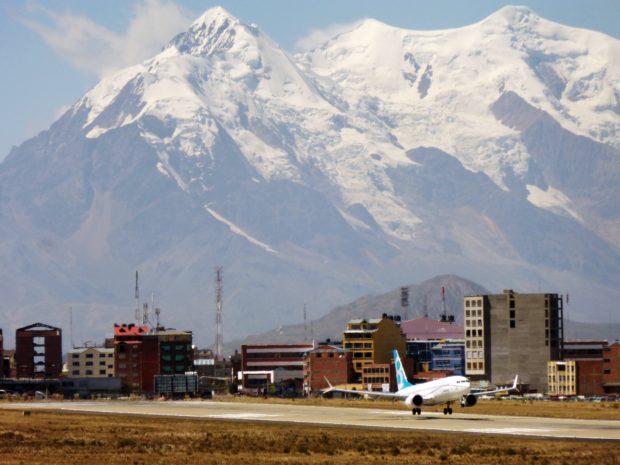 Three test 737 MAX airplanes have completed more than 100 flights combined. The fourth and final test airplane will make its first flight in the coming weeks and join the test fleet soon thereafter.