Low fare carrier SpiceJet commenced its second decade by unveiling a sexy new look branded "red, hot, spicy".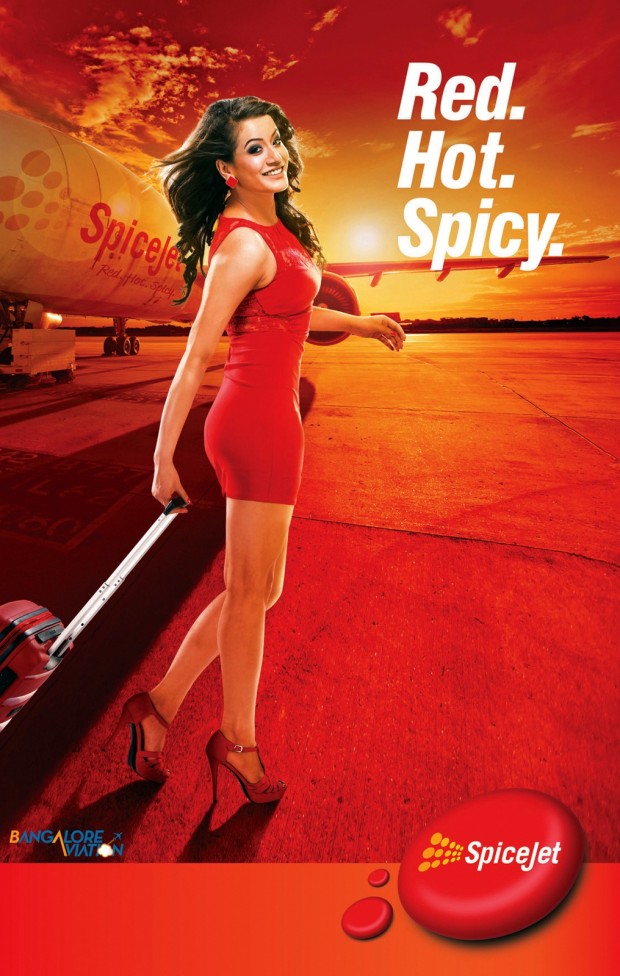 A new 3-D logo inspired by the mobile app world will replace the traditional 2-D one.
The new 3-D logo, slogan, and posters and advertising comes at a time when Ajay Singh has taken over the airline. The new slogan puts the airline's core DNA out front and will spearhead SpiceJet's efforts to make flying "unboring."
And we suggest you pay close attention to the models on the posters. You might just bump in to them on your next SpiceJet flight since they are all SpiceJet crew.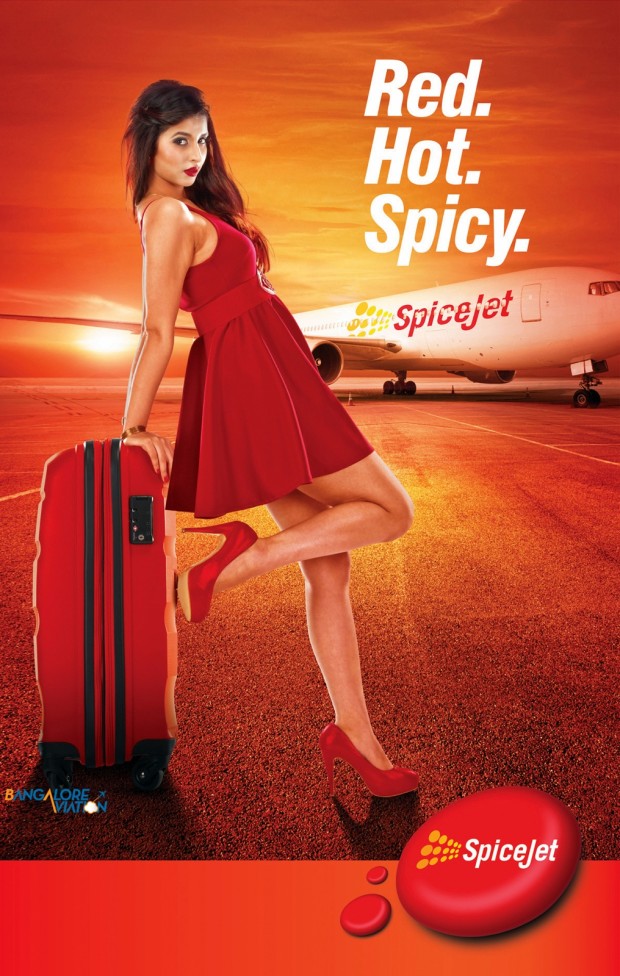 Share your thoughts via a comment.