American airframer Boeing has received 330-minute Extended Operations approval from the U.S. Federal Aviation Administration (FAA) for the Boeing 747-8 Intercontinental. It is the first time a four-engine airplane has received this type of design approval.
Extended-range Twin-engine Operational Performance Standards (ETOPS) has been a requirement for twin-engine airplanes since the 1980s, the regulations have recently been applied to the design of passenger airplanes with more than two engines. The approval is now required for four-engine passenger airplanes built after February 2015 to fly beyond 180 minutes from an en-route alternate airport. The 747-8's design is approved to conduct 330-minute ETOPS missions.
Bruce Dickinson, vice president and general manager, 747 program, Boeing Commercial Airplanes
"Our customers will benefit from this additional level of reliability inherent to ETOPS design approvals while still leveraging the vast network of routes ideal to the 747-8 capabilities, including 330-minute ETOPS routes, The 747-8 already offers fuel savings from an improved aerodynamic design. Flying long-distance routes directly helps our customers fly even more efficiently – saving fuel and emitting less carbon dioxide."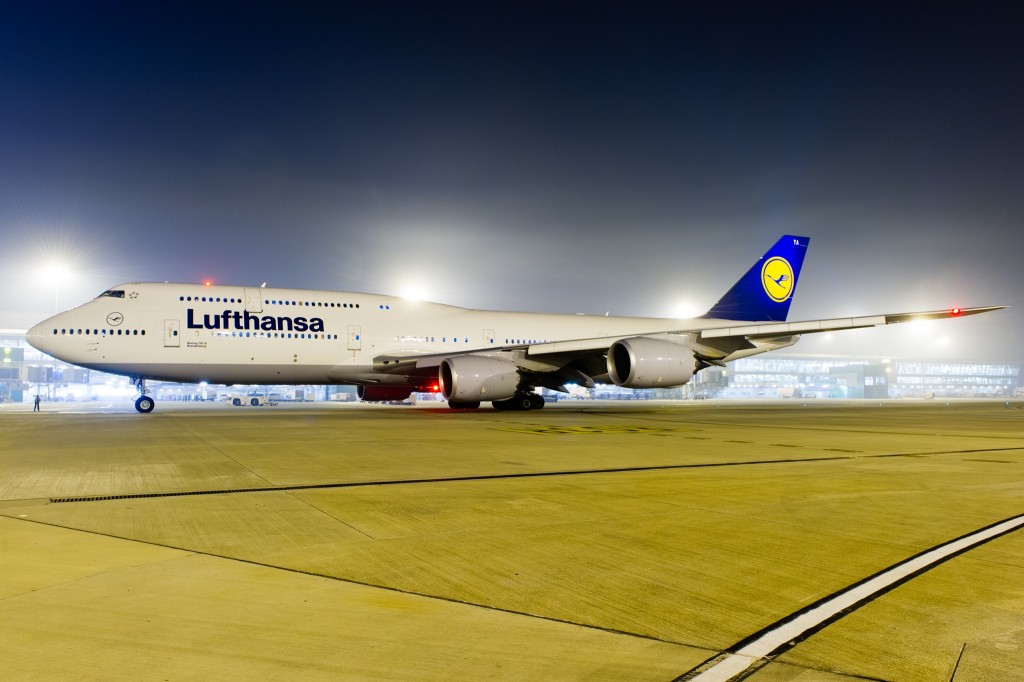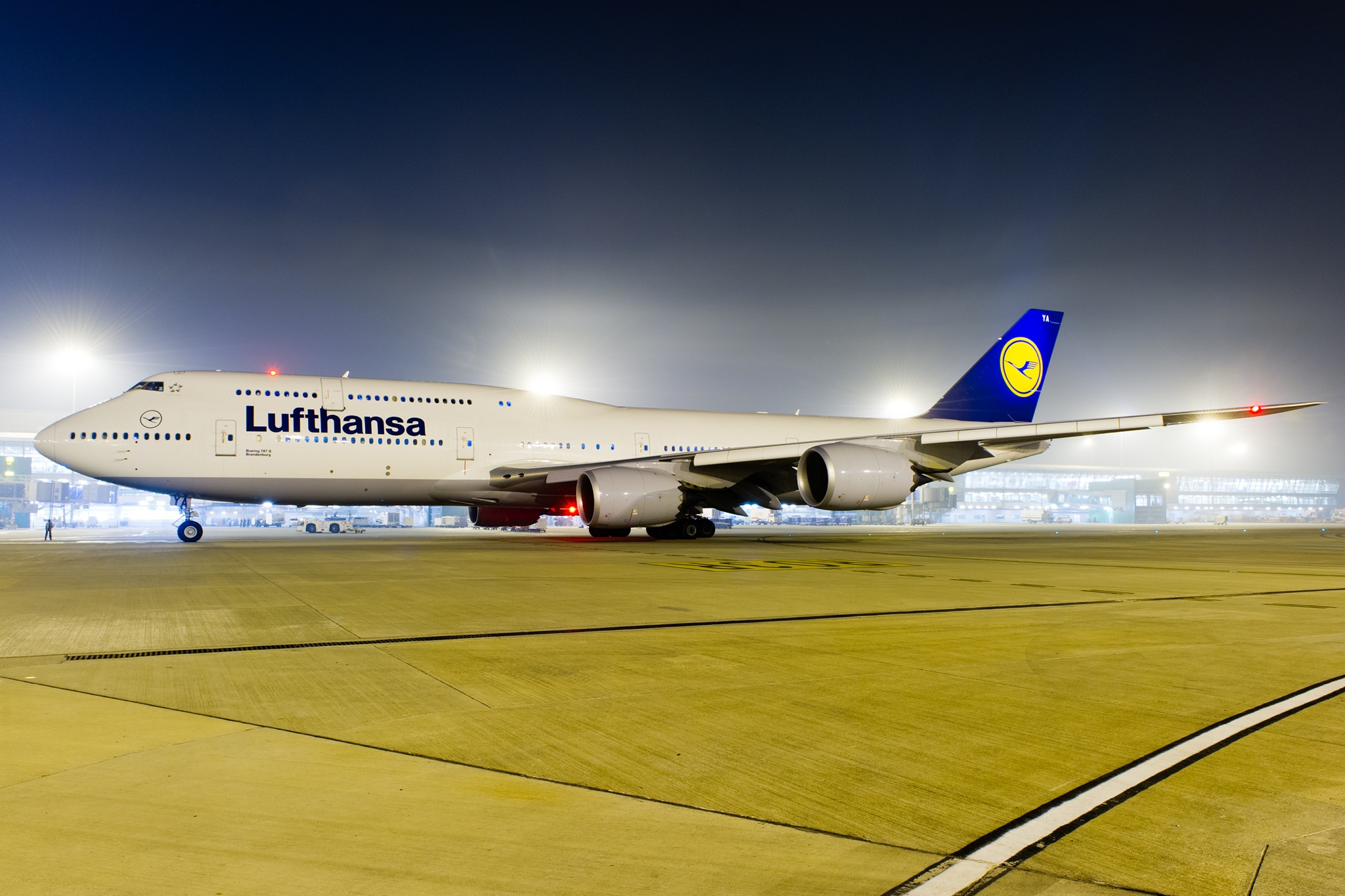 There are currently 83 747-8's in service with 11 airlines which have logged more than 619,000 flight hours and more than 101,000 flight cycles.