Less than a week after the two airlines each received new Airbus A320s, both Vistara, the Tata Singapore Airlines promoted carrier, and India's leading domestic carrier, IndiGo took delivery of new aircraft. Coincidentally both aircraft are powered with the International Aero Engines V2500 power-plants.
IndiGo received Airbus A320 MSN6289 which will be registered VT-IAS. (Read our aviation humour story on this registration). This aircraft has already landed at New Delhi this morning after departing Hamburg yesterday and transiting through Istanbul.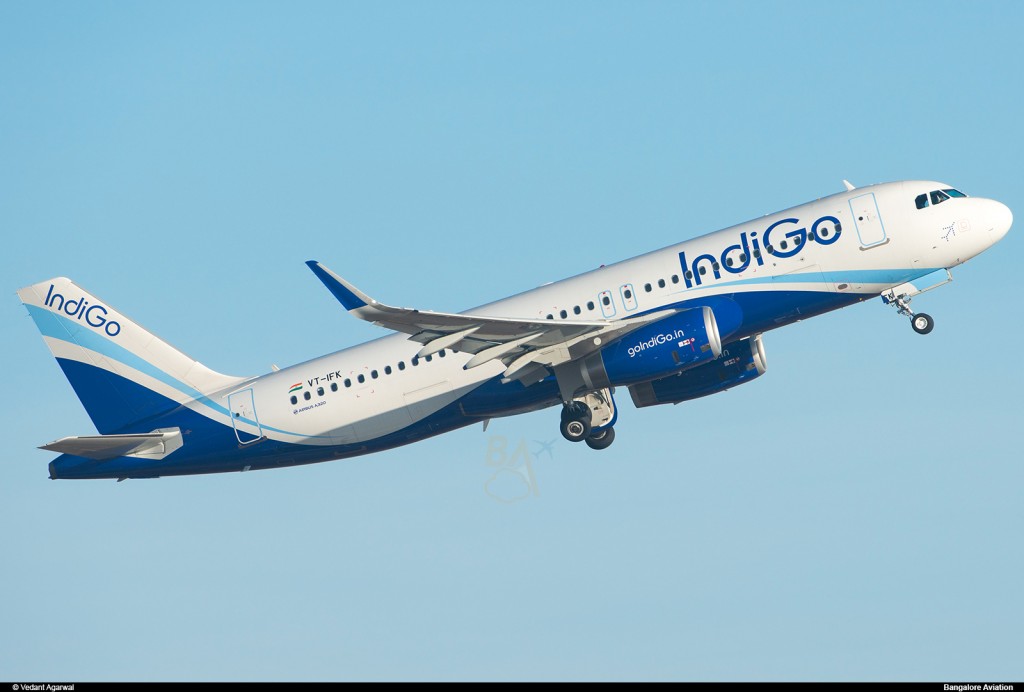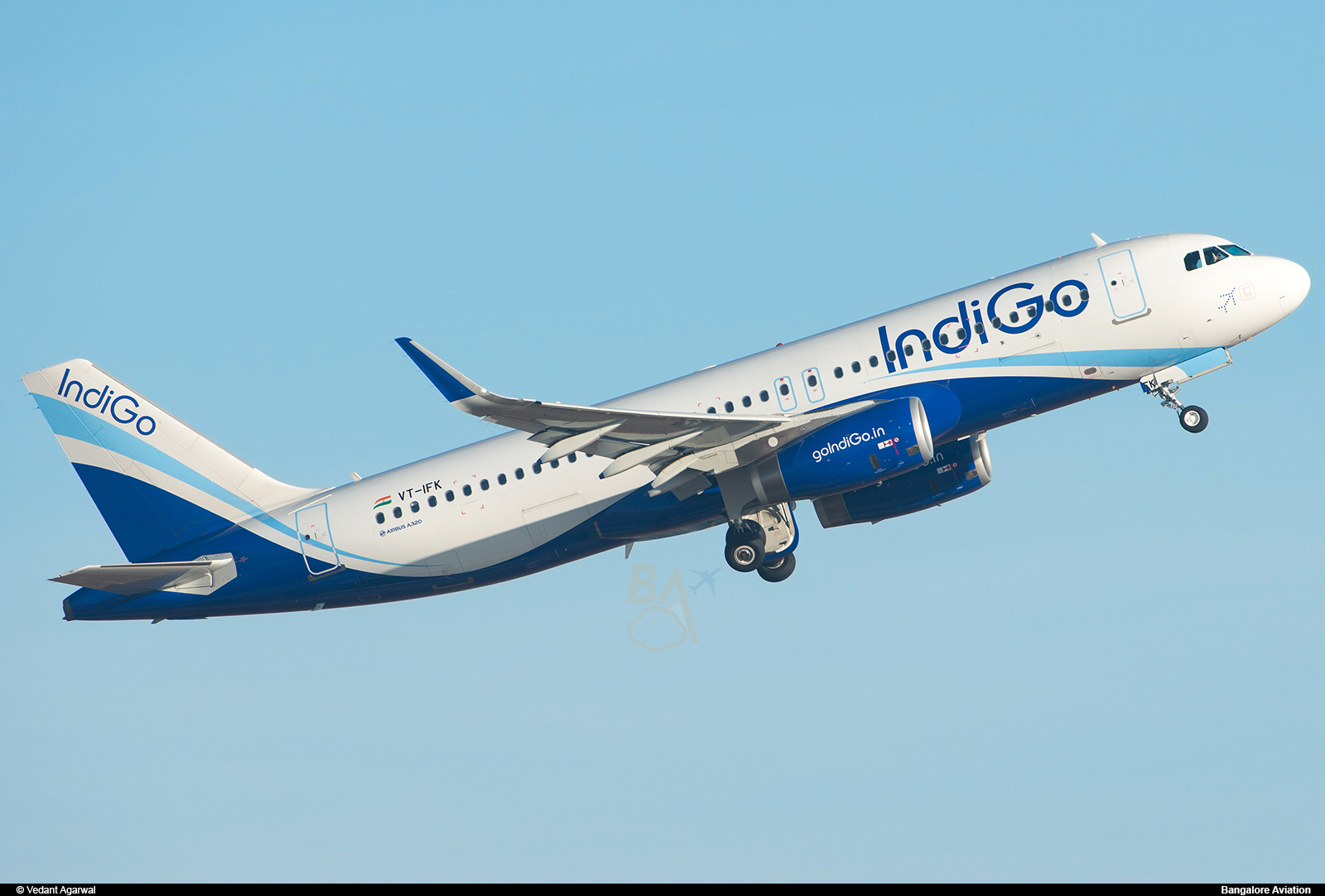 Vistara's second A320 MSN 6278 which will be registered VT-TTC departed Toulouse Blagnac airport yesterday morning and will make an overnight stop at Ras Al Khaymah in the United Arab Emirates, before arriving later today at New Delhi sometime between 15:00 and 17:00. Like its sister VT-TTB, this aircraft too is wearing an all white livery since it was painted before the Vistara branding, logo, and livery were decided.