US Airframer Boeing has announced three orders for it's aircraft at Farnborough today. The first order was from Air Lease Corporation for 26 aircraft, six 777-300ERs and 20 737 MAX 8s valued at $3.9 billion at list price.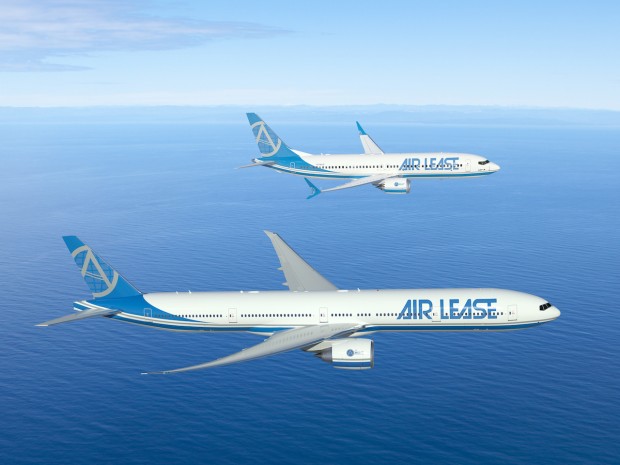 The second order was six 777-300ERs for Intrepid Aviation, the companies first direct order with Boeing. The order is valued at $1.9 billion at list prices. Intrepid also has an option for another four 777-300ERs.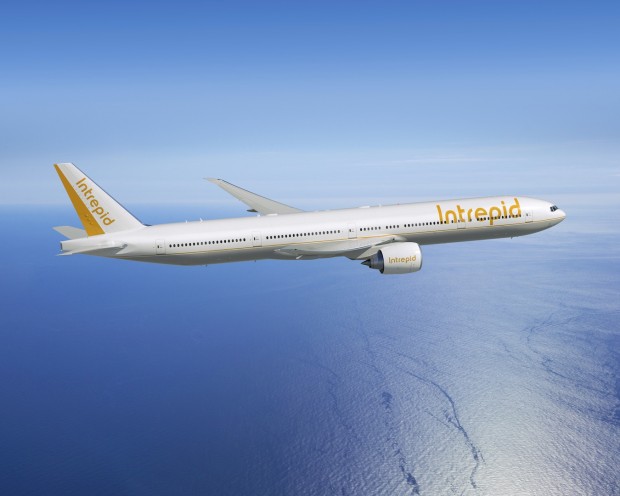 The last order to be announced by Boeing was 10 additional 787-9 dreamliers for CIT Group. The order is valued at $2.5 billion at list prices.This order brings CIT's total order for 787's up to 20 aircraft.