A long chased ambition of the national carrier came to fruition on July 11, as it was inducted as the 27th member of the Star Alliance. It is the first Indian carrier to join a global alliance of airlines. The first from the sub-continent is SriLankan Airlines which joined the oneworld alliance.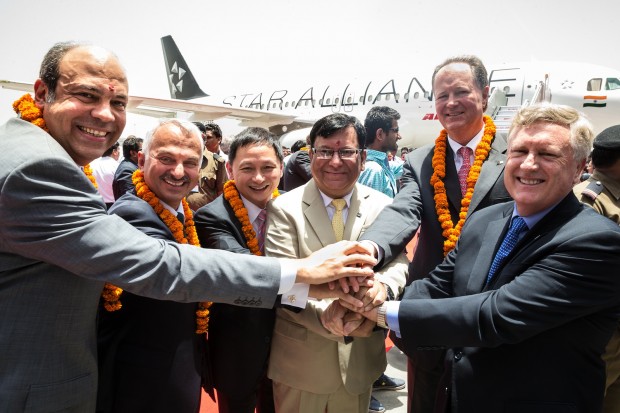 The airline decorated one its older Airbus A320s, VT-ESF, with the special Star Alliance livery to showcase its entry. One of its new Boeing 787-8 Dreamliners too will be painted in the special livery prior to delivery.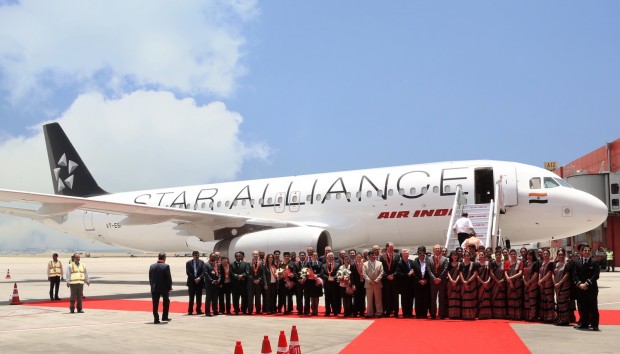 Air India will add about 400 daily flights to 40 new destinations in India to the alliance's network. With Air India the Star Alliance network offers 18,500 daily flights to 1,316 destinations in 192 countries. Currently 13 Star member airlines fly to India, which hold about 13% share of India's international traffic between themselves. Air India will add another 17% share to take the tally to 30%. In comparison, the largest single international airline in India, Emirates, has about 12% market share just by itself.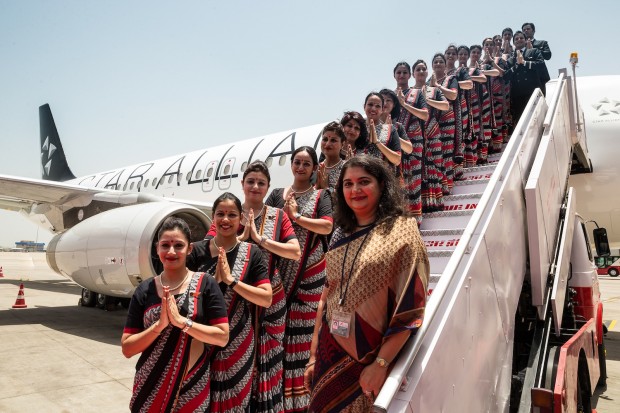 Internationally, Air India has a limited network, but will offer connections to mentor Lufthansa on the Australia route. Air India may be able to leverage its USA, UK, Japan and Hong Kong routes with member airlines to develop its reach.
Passenger benefits of Air India's Star membership
Air India will offer through check-in to the final destination for connecting flights operated by any Star Alliance member airline for both passengers and baggage, however, this is subject to customs and immigration regulations at the transit and final destinations.
The biggest benefit to both passengers and Air India will come from integration of Air India's Flying Returns frequent flyer programme, with those of existing Star member carriers. Flying Returns' Maharajah Club or Golden Edge Club elite members will automatically attain Star Alliance Gold elite status, giving them access to more than 1,000 lounges across the global network, priority counter check-in, increase baggage allowance, and priority baggage handling. Air India will provide the same benefits to Star Gold elite status members from the frequent flyer programs of other airlines.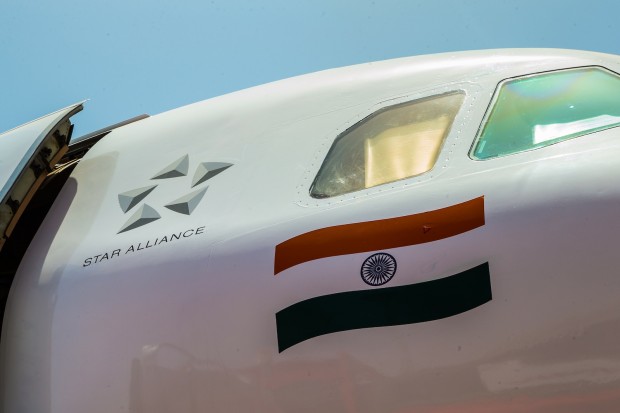 Air India will also participate in several of the Alliance's fare products and business solutions, latest by July 2014.
For the business travel sector, Air India flights can be included in Star Alliance Corporate Plus agreements, which are aimed at large multinational companies. For the Conventions and Meetings market, Air India will now offer Star Alliance Conventions Plus and Meetings Plus, the dedicated products for the meetings and conventions industry, and participate in the Star RTW (round the world) fare, the Circle Pacific fare and the Asia Airpass.